Tackling the stateless cloud problem in 5G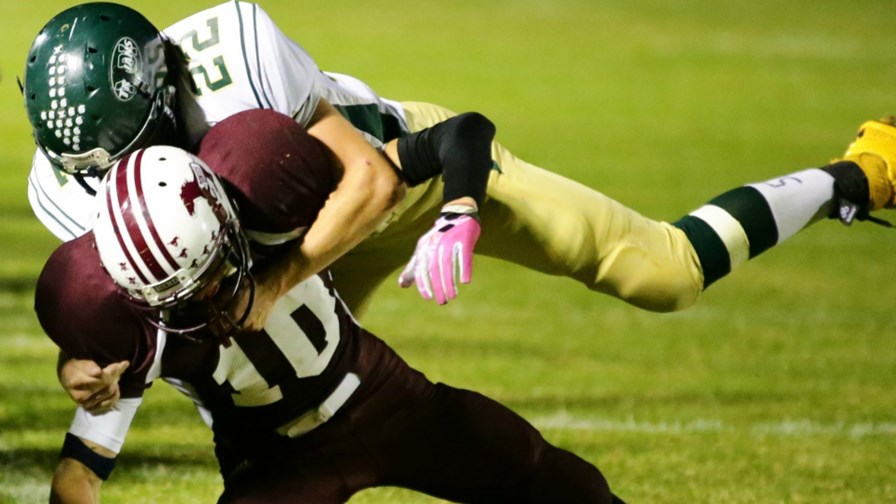 5G will rely on common external data management...
... and requires a cloud database that treats every subscriber and network function as a service
Openwave Mobility says it has the answer
One of the big challenges operators face with the introduction of 5G networks (and in fact virtualized fixed networks as well) is plugging in what we've understood as the OSS/BSS (Operational and Business Support Systems) functions. Amongst other things, these systems collect data from the network on who's using what (for billing purposes) and, going back the other way, orchestrate policy within the network for things like quality of service. As network slicing and intent-based policy systems are on the way, the complexity around these requirements is set to grow exponentially.
As Openwave Mobility points out, the issues are compounded as mobile operators race to launch 5G services and are faced with 'stateless' clouds – services that do not store data from one session to the next but instead rely on common external data management.
To make this work, Openwave Mobility has launched a product called Stratum Cloud Data Manager, a 5G telco cloud database enabling mobile operators to store and access data from virtualized applications.
The 5G native cloud core-network comprises three layers – user plane, control plane and common data layer. Stratum provides the all-important data layer which stores not only the fast-changing state, but other information required by applications such as subscriptions, policy and configuration data. It can selectively replicate data as needed, so it eases the creation of 5G slices and stateless core services, and delivers data at the edge for performance-sensitive, ultra-reliable low latency applications.
According to Strategy Analytics director, Sue Rudd, "Originally, Subscriber Data Management provided the foundation for a subscriber and application focused database. 5G is changing all that with service-based architectures. Operators now require a cloud database that treats every subscriber and network function as a service".
Openwave Mobility claims Stratum delivers telco-grade five nines reliability and is capable of handling over one million transactions per second at ultra-low latency at around one third the cost of a traditional subscriber repository solution.
Stratum can handle not only traditional subscriber, static and dynamic data, but also unstructured data that extends beyond resource functions and applications. It allows any authorized service to access any structured or unstructured data from any location in near real-time, it's claimed.
Email Newsletters
Sign up to receive TelecomTV's top news and videos, plus exclusive subscriber-only content direct to your inbox.