NTT Docomo upgrades existing base stations for 5G with NEC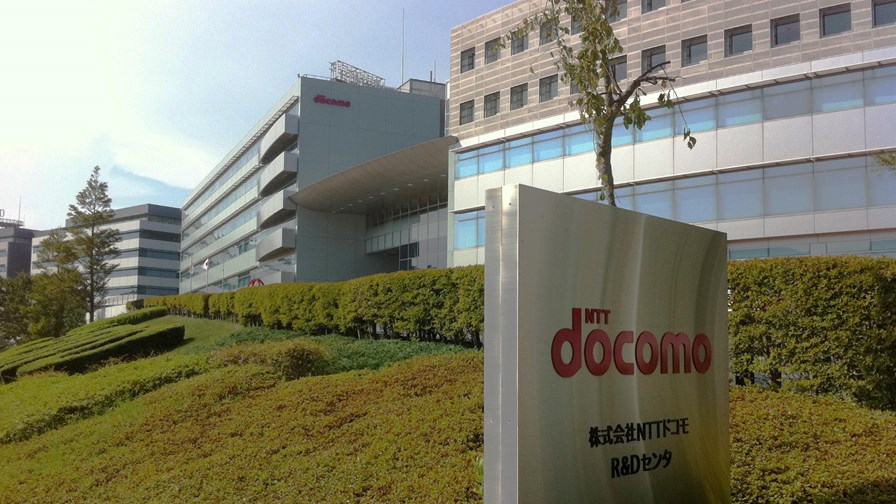 Docomo "maximizing the use of existing equipment"
NEC will provide control units for 5G base station equipment
Will apply software upgrades and "minimal" hardware replacement
Docomo will co-create 5G services with vertical industry partners
NEC has just announced an agreement with NTT Docomo in Japan to upgrade the telco's existing LTE base stations for early 5G use, rather than undertake a full replacement programme. It's news that will probably upset the world's major infrastructure vendors, who are hoping for a significant payday from 5G and looking to reverse their collective declining revenue streams, but it's not unexpected.
Under the new deal, NEC will provide control units for 5G base station equipment, enabling existing communication equipment, such as high-density base station equipment, to be fully compatible with 5G. The company doesn't provide further details, but we assume they are referring to 5G NR. The work will support the early 5G services that Docomo aims to launch in 2020, which, we should remember, is the year of the next Olympic Games in Tokyo and a major global showcase for 5G.
NEC says that the high-density base station equipment that it began delivering to the telco in February 2015 is already compatible with the advanced Centralized Radio Access Network (C-RAN) architecture advocated by Docomo, and is now being utilized as a base station control unit. The two partners have also since undertaken a software upgrade on the equipment to migrate from LTE to LTE-Advanced.
"Docomo aims to deploy and expand our commercial 5G services efficiently by maximizing the use of existing communications equipment," said Hiroshi Nakamura, EVP and CTO of NTT Docomo. "This agreement with NEC is in line with that policy and we expect it to make a significant contribution to our 5G services."
An eye on the bottom line
Under this new agreement, NEC says it will ensure 5G compatibility through software upgrades and "a minimal replacement of hardware" to maximize the use of existing base station equipment, operating in a mixed environment with LTE and LTE-Advanced base stations.
"Together, we are working to co-create ultra-high-speed and high capacity services and use cases, including remote diagnosis and advanced security, that combine 5G with the latest ICT," said Atsuo Kawamura, EVP of NEC Corporation. "Through these initiatives, NEC will continue strengthening our partnership with Docomo and contributing to the realisation of 5G services."
Docomo's Nakamura added that; "Going forward, Docomo accelerates co-creation of new services and businesses with vertical industry partners." A surprising addition to an announcement about base stations, but a rather revealing one. It is pretty much in line with the theme of next week's Digital Transformation World, organised by the TM Forum and supported by TelecomTV. The need for telcos to "co-create" or collaborate in new partnerships and ecosystems with vertical industry companies is becoming increasingly apparent. Watch out for more news and videos on this them from us over the coming weeks.
Email Newsletters
Sign up to receive TelecomTV's top news and videos, plus exclusive subscriber-only content direct to your inbox.