Italy's TIM claims a global speed first with LAA assisting on the road to 5G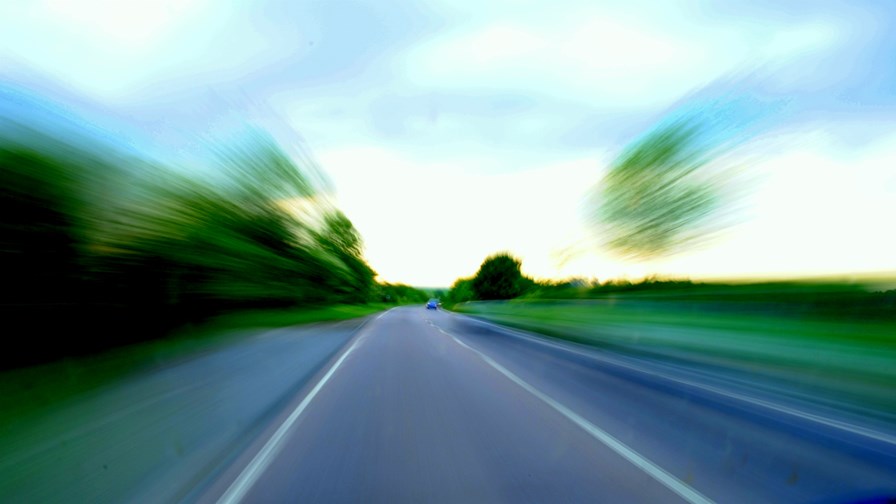 TIM claims 1Gbit/s download speed using LAA and LTE
Capability to be spread to multiple Italian cities this year
Upload speeds are also being boosted
Italian network operator TIM (Telecom Italia) is claiming a new world record having reached up to 1Gbit/s download speed on a mobile network - a feat it says has taken it a major step forward on the road to 5G.
The companies involved in the development of TIM's network capability - Ericsson, Qualcomm and Asus - credit the breakthrough to the incorporation of LAA (Licensed Assisted Access) which has enabled public spectrum to be aggregated with the LTE network.
The transmission technology also aggregates multiple LTE channels using the advanced 4x4 MIMO and high order modulation with 256QAM DL already implemented by TIM in the network.
Tim says this so-called 4.5G technology effectively coexists with WiFi on the 5GHz band and is therefore able to add extra capacity where it's often needed most, in user-contested so-called hot spot locations such as shops, stadiums, malls, public squares, parks and so on. As the hotspots change and develop TIM intends to continue building out using small cells which operate at low power and can optimize radio coverage in very crowded areas minimising visual and environmental impacts (and hopefully macro network costs).
Aggregation has several benefits from both the user and operator ends of the telescope. For the user it obviously means faster downloads, so the subjective user experience will be improved across many applications. Of course on some applications users won't notice the extra speed, but on particularly data-heavy operations there should be an improvement.
For the operator, aggregation actually improves capacity in the network. When multiple channels are aggregated for one user, he or she actually occupies them for slightly less time in aggregate than they otherwise would were they using only one channel. A genuine case of 2 plus 2 in this case equaling 4.5. This sort of aggregation (with or without the addition of LAA) is expected to be taken up by many other mobile network operators in Europe and beyond as they evolve their LTE networks both in advance of, and then in parallel to, 5G New Radio.
TIM claims it launched the first 4.5G network in Europe in December when it ensured that its upgraded network could support 700 Mbit/s download speeds in 11 Italian cities, including Milan, Turin, Naples, Rome, Palermo, Taormina and Giardini di Naxos. A 1Gbps downlink will be commercially available starting in September in the hot spots in Milan and Turin and will then be extended to other main
TIM has also paid attention to the increasingly important upload speed (reflecting an increase in the uploading of photos and videos). It says a compatible mobile device can now access uplink speeds at up to 75Mbit/s across the entire LTE network.
That upload rate will be increased to 130Mbit/s in September across 1,117 municipalities, using uplink Carrier Aggregation along with the already available higher modulation (64QAM UL). These technologies will allow it to aggregate two different frequency bands for the same data connection from the terminal to the network.
Email Newsletters
Sign up to receive TelecomTV's top news and videos, plus exclusive subscriber-only content direct to your inbox.