China Mobile and Huawei achieve 1Gbit/s LTE over a single 20MHz carrier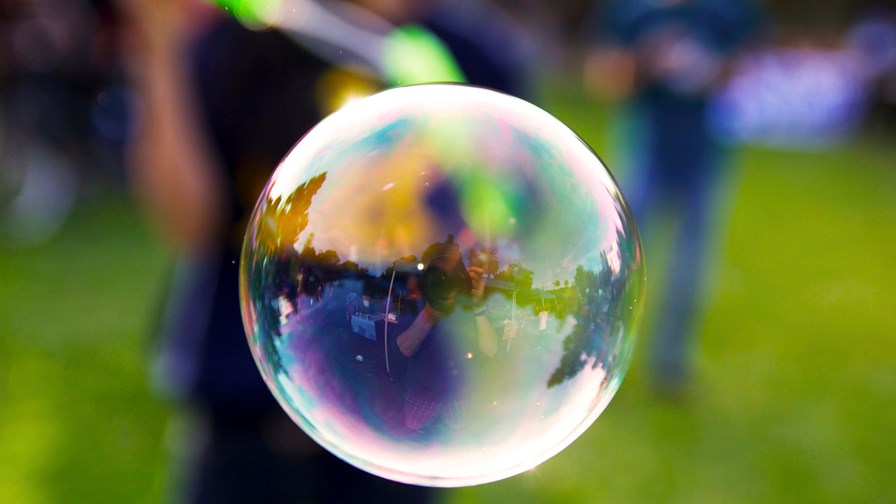 Technical field trials in Shenzhen achieved 1.09Gbit/s throughput
Claimed world's first Gigabit LTE demo using only 20MHz TDD spectrum
Tests were part of Phase Two of their Massive MIMO research
Also used 3D beamforming and intelligent orthogonalisation
We don't mean to burst Verizon's bubble and upset the three close friends during their period of PR nuptials (see today's story and many more), but we just can't help ourselves. China Mobile and Huawei have well and truly crashed the Gigabit LTE party.
Last week we reported the news that Verizon, Ericsson and Qualcomm had succeeded in using 12 simultaneous LTE streams to achieve peak downlink speeds of 1.07Gbit/s. They utilised 3 x 20MHz carriers of FDD spectrum through carrier aggregation to break the 1Gbit/s speed barrier in lab trials – a month after achieving 953Mbit/s in a commercial network deployment in Florida using four carrier aggregation.
Today we receive news that China Mobile and Huawei have reportedly achieved the world's first 1Gbit/s LTE throughput using only 20MHz TDD spectrum. No carrier aggregation in sight. Oh, and they apparently reached 1.09Gbit/s, going 20Mbit/s better than Verizon.
The technical field trials in Shenzhen of Huawei's so-called '4.5G Evolution' equipment were part of the second phase of their joint Massive MIMO research project. The two partners used spatial multiplexing of Massive MIMIO on commercial user equipment to achieve what they say is "a key milestone in the field of Massive MIMO".
China Mobile and Huawei say this achievement can "effectively resolve congestion in LTE networks with 3D beamforming, accurate channel calibration, intelligent orthogonalisation, advanced power distribution, and other cutting-edge technologies". They add that these combined approaches deliver "the benefits of beamforming, spatial multiplexing, interference suppression, and energy utilisation to improve signal quality and beamforming energy utilisation, while increasing multiplexing layers and modulation orders".
Huawei adds that commercial deployment of Massive MIMO currently reaches 720Mbit/s throughput on 20MHz of bandwidth, increasing spectral efficiency by six to seven times in comparison to traditional base stations. The push to 1Gbit/s will, it says, "address the rapid growth of traffic while laying a solid foundation required for a smooth evolution to 5G".
Email Newsletters
Sign up to receive TelecomTV's top news and videos, plus exclusive subscriber-only content direct to your inbox.