Wind River updates its cloud-based IoT device manager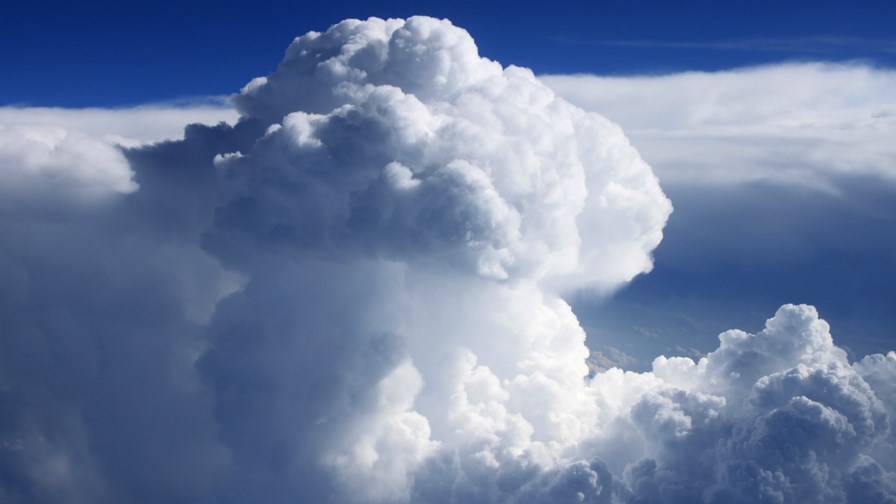 It's all very well distributing millions of remote devices out into the Internet of Things (IoT): the crunch will involve their efficient management so platforms that can do this the most coherently are destined to play an important role.
Wind River has introduced the latest version of its Helix Device Cloud, which it claims is the fruit of collaboration within the Intel family, including Wind River, Intel Security Group, and Intel Services Division.
It claims Device Cloud solves the problem of connecting and managing devices remotely. Its tasks include collecting data from hundreds or thousands of disparate devices, machines, and systems and enabling the devices' status to be updated, data shared, and to proactively determine when device updates are needed.
Wind River says this version of Helex Device Cloud sports a new user interface to help operators monitor and interact with remote devices; an improved agent functionality, a security revamp and portability to multiple operating systems. It says the cloud platform provides elastic scalability so the manager can grow along with device deployments and fault tolerance to provide maximum availability. Event forwarding and a comprehensive set of REST APIs expose device management data and commands for integration with other business systems and cloud applications.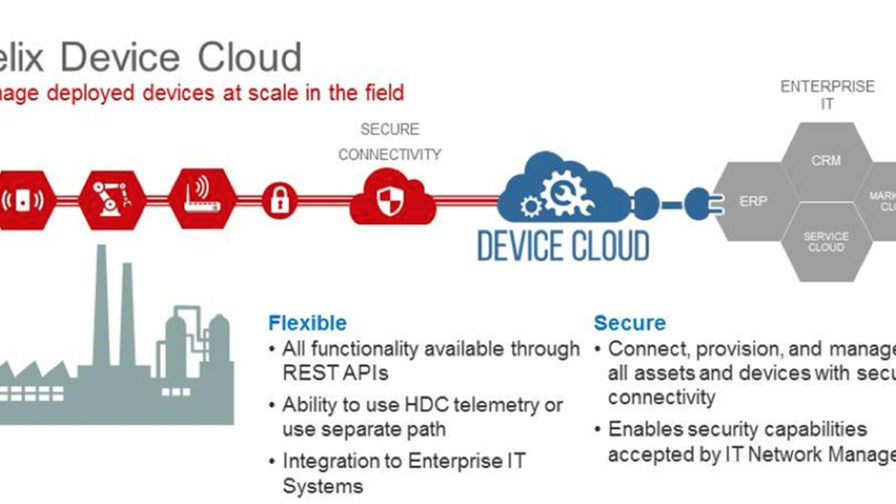 Wind River suggests use cases include the following:
Gateway management by providing the tools to monitor, diagnose, service, and update gateways deployed in the field – significantly reducing operating costs.

Proactive maintenance by collecting machine data so that decisions can be made based on the condition of equipment in the field and technicians alerted when a problem needs to be addressed for maintenance.
Industrial automation by enabling companies to connect with legacy equipment and feed information and alerts to a central monitoring team.
Transportation by allowing transportation operators to measure driving behaviors and driver performance, monitor vehicle usage and fuel efficiency, and realise new efficiencies in routing, maintenance, and staffing.
Medical equipment by enabling medical equipment to be monitored, diagnosed, and updated remotely, while also providing real-time feedback on usage and consumables metering.
Email Newsletters
Sign up to receive TelecomTV's top news and videos, plus exclusive subscriber-only content direct to your inbox.