Getting to grips with carrier Wi-Fi: why operators need to manage it like cellular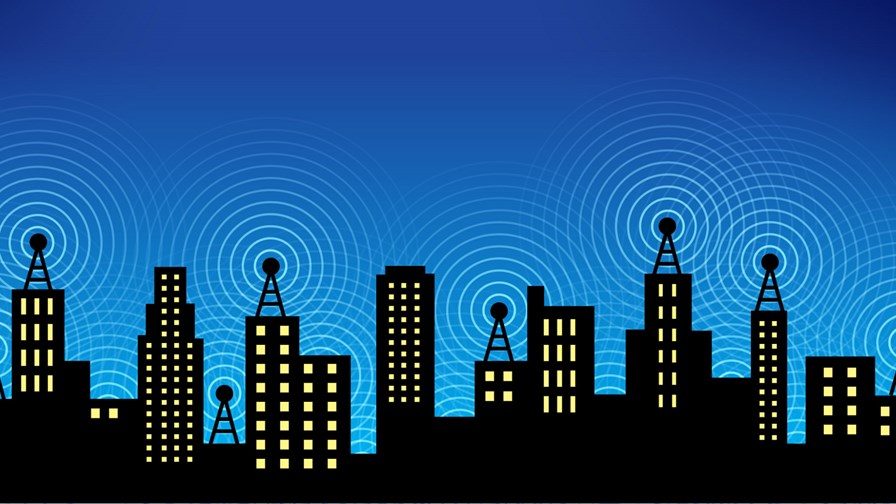 One of the obvious questions to pose in the LTE-U/LAA debate might be: if the objective of deploying LTE in the unlicensed bands is to provide telco-style service management of the kind that WiFi currently can't in public spectrum, then why not apply the techniques to WiFi to keep, and to continue to exploit, all of WiFi's advantages of cost, its current universal penetration in both public and private spaces, its ubiquity on connectable consumer devices and so on.
Which is probably not quite the question XCellAir asked itself when it decided to develop its WiFi management system for operators, but one that might be valid today.
For XCellAir the impetus was and is to give operators better control to turn what many seem to regard as an almost embarrassing add-on for offload - a sticking plaster as Marayan Menon, XCellAir's co-founder and CTO, observes - rather than as an integral part of the network and something more than capable of improving the customer experience and keeping customers sticky. Unless they manage it appropriately, he says, they won't maximise WiFi's revenue and service potential.
Which is all very well and good to say, but by itself won't get telcos reaching for their cheque books, so XCellAir has commissioned some research to illustrate how unmanaged WiFi can wreck the customer experience and leave otherwise useful capacity underutilised.
The report by researchers, Real Wireless, headlines with the claim that operators might be failing to capture up to $18bn of opportunity cost if they continue to poorly manage unregulated spectrum.
The problems are particularly acute in dense urban environments where many access points are deployed to serve large numbers of users where that results in much interference between access points.
XCellAir conducted an analysis of 250 live Wi-Fi access points around its offices in Montreal, Canada, modelling common urban scenarios in which public Wi-Fi is in everyday use and found that 92 per cent of access points do not adjust their operating frequency, no matter how badly performance is degraded by interference. In other words they just turn up the volume to 11 and may the devil take the hindmost.
It also found that on average, two channels worth of bandwidth is unused at any given time, despite all this congestion and interference. As each channel equates to 50 MBps of idle bandwidth totalling 100 MBps it's enough latent capacity to concurrently stream 25 HD videos, or more than 3000 HD voice calls.
Take a 'typical' unmanaged WiFi operator and compare with one with automatic interference and resource management and fault avoidance techniques all built in, and the well equipped operator could enjoy savings and new service revenues of up to $374 million over five years, the report claims.
Get hold of the full report with its case studies at http://xcellair.com/resources/
According to Todd Mersch XCellAir's co-founder & Executive Vice President of Sales & Marketing, in a conversation with TelecomTV, the company is actively going after virtualisation and, in the long run, he could see white box customer premises (both business and residential) equipment playing host to part of the management code as well management being directed from the cloud.
Also in the sights is residential WiFi management. "What's by far the biggest trouble item for a broadband support centre?" he asked. My WiFi isn't working? "Exactly, and that costs broadband operators huge amounts of money. Ideally we'd automate a lot of management and installation processes so that we could spot and correct (or the system could) faults before the customer notices them. Restarting the WiFi router, for instance."
Todd acknowledges that, finally, companies like Google are starting to tackle the great residential WiFi conundrum - in Google's case by offering a managed WiFi hub that can do all sorts of management tasks and make room for tricksy applications like home automation and IoT in the future (see - Google sneaks home IoT hub disguised as WiFi router under the noses of sleeping telcos). "Yes, we're doing a lot of the things that Google is doing with its managed WiFi hub, but Google's approach is still too demanding on the user, we think. Those users still have to get to grips with the technology to make it work for them, we think the key is to automate a lot of these things."
Email Newsletters
Sign up to receive TelecomTV's top news and videos, plus exclusive subscriber-only content direct to your inbox.