Cisco and Ericsson cuddle closer with a joint WiFi offering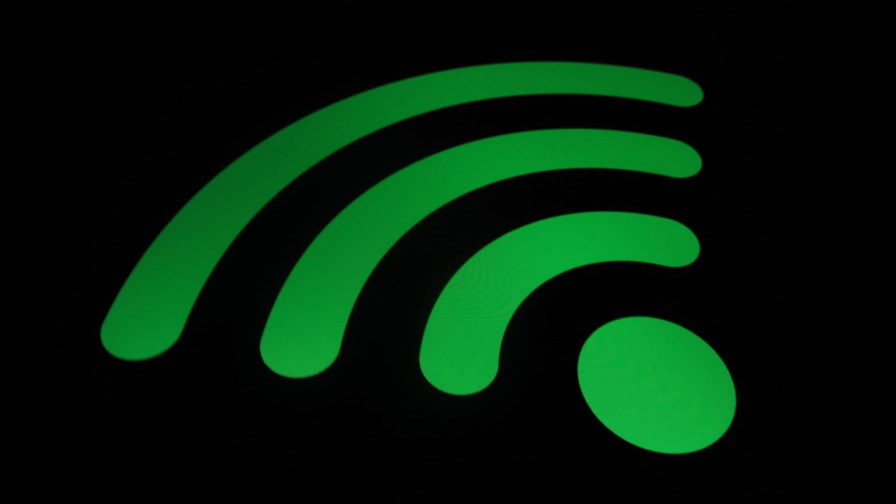 Cisco and Ericsson retake their vows
Partnership going well - over 250 active customer engagements in one year
Now deepening their relationship with a joint WiFi solution
When Cisco and Ericsson announced their 'partnership'' at the end of 2015, there flowed the inevitable speculation: were the happy couple heading for a full 'merger'? Certainly there was some exuberant share action in the aftermath of the announcement, but no. Hans Vestberg, the then CEO of Ericsson, stepped forward to quash the crazy talk.
"We note that there are rumors in the market regarding an acquisition of Ericsson by Cisco possibly spurred by the recent announcement of a partnership between our two companies. The talks leading up to the partnership announcement have been ongoing for a year and there have not been any discussions whatsoever on a merger or an acquisition," he said in a statement.
So no merger or acquisition but certainly room for further, deeper co-operation, maybe even a joint venture if the two organisations got on well enough, we opined at the time (see - Ericsson rules out merging with Cisco: so what's the long-term game plan?)
Then today, just over a year since the Cisco/Ericsson partnership was announced (see - Cisco and Ericsson cuddle up in the battle for next generation telco infrastructure) it's been announced that the partnership is being extended to include a new WiFi solution called Evolved WiFi Networks (EWN). So a joint venture of sorts has materialised in the shape of a specific system offering, built from Ericsson and Cisco products in one of the market's hot-spots.
EWN combines Ericsson's 3GPP access, core networks and applications with Cisco's Wi-Fi portfolio, to provide, claim both companies, a reliable Wi-Fi with the highest performance to Ericsson's mobile, cable and other industries customers. The solutions are to be complemented with Ericsson's customer support, design and deployment services as well as its managed services. Key elements include:
Indoor Small Cells: Combining indoor Ericsson access networks with Cisco® WLAN enables deployment in venues of both Wi-Fi and cellular connectivity.
Operator Wi-Fi: Allowing operators who have outdoor Ericsson access networks to use Cisco WLAN to offer access to their subscribers.
Traffic Steering: Integrating Cisco WLAN with either Ericsson macro or indoor access networks via Ericsson's unique Real Time Traffic Steering feature enables operators to steer users between mobile and Wi-Fi access networks, ensuring the best end-user experience.
Core Network Integration: Integrating Cisco WLAN into Ericsson packet core using trusted configurations will allow operators to offer all their core network services over Wi-Fi for multimode devices. Ericsson's highly successful Wi-Fi Calling capabilities already deliver seamless voice mobility over Cisco WLAN.
Yvette Kanouff, SVP & GM of the Service Provider Business Unit, Cisco sees a network landscape with Wi-Fi traffic predicted to grow to 50 per cent of the total IP traffic by 2020. It's therefore a top priority for service providers is to deliver the best possible connected experiences to their customers."
The design and deployment of solutions based on the new offering will be handled by Ericsson's services organization, with full product support from Cisco. Ericsson's capability to offer worldwide services will allow operators to adopt new business models and expand into new markets. EWN can be offered as a fully managed service with the global reach of more than 180 countries. This enables faster rollout times and ease of adaption of the solution.
The technology partnership between Cisco and Ericsson, established in November 2015, has so far garnered over 250 active customer engagements, say the companies, and the engagements are now turning into won deals - more than 60 in the past year.
Email Newsletters
Stay up to date with the latest industry developments: sign up to receive TelecomTV's top news and videos plus exclusive subscriber-only content direct to your inbox – including our daily news briefing and weekly wrap.