VMware lays out its vision for software-defined Virtual Cloud Networks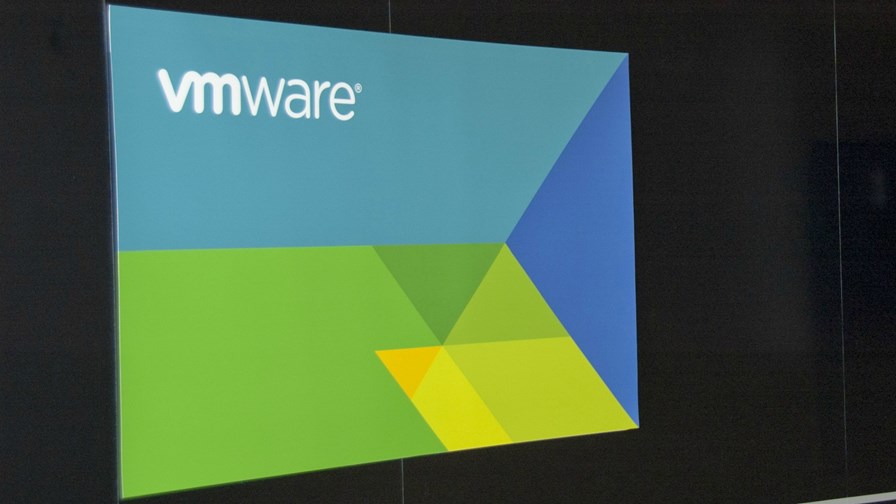 VMware claims it's meeting the needs of a hyper-distributed world
Data centre is inherently distributed so critical applications must be similarly transformed
Security is a key feature
VMware has outlined its vision for the future of networking and has unveiled what it's calling the Virtual Cloud Network. It claims the framework will enable organizations to create a digital business fabric for connecting and securing applications, data, and users across the entire network in a hyper-distributed world. To deliver on this vision it's announced the VMware NSX networking and security portfolio which delivers new capabilities that include:
VMware NSX SD-WAN integration with VMware NSX Data Center and VMware NSX Cloud
NSX Cloud support for applications running in Microsoft Azure
NSX Data Center support for containerized cloud-native and bare metal applications
Telco/NFV and networking performance optimizations for distributed workloads in NSX Data Center
"The future of networking is software, and the network of the future is the Virtual Cloud Network," said Rajiv Ramaswami, chief operating officer, products and cloud services, VMware. "VMware is helping customers today to build tomorrow's software-defined Virtual Cloud Networks to connect and secure apps and users. And with the new NSX networking and security portfolio, we are helping customers build a Virtual Cloud Network today through a software-based digital business fabric that is flexible, programmable and inherently more secure network."
"As enterprises choose to run more applications in public clouds, the parameters of the datacenter are being redrawn. In practical terms, the datacenter – where applications and data reside – is no longer exclusively an on-premises entity," said Brad Casemore, IDC's Research Vice President, Datacenter Networks, IDC. "It's now inherently distributed, and that means the networks that support and deliver increasingly critical applications must be similarly transformed. With its vision for the Virtual Cloud Network, VMware is responding to the growing enterprise need for consistent network and security policy that supports applications regardless of where they reside and irrespective of the infrastructure on which they run and the transports that they use."
Future oriented
VMware claims its offering will enable businesses to connect, better secure, and optimize the delivery of applications and data in an era when a majority of workloads exist outside the data center.
Customers will be able to create an end-to-end software-based network architecture that can deliver services to applications and data, wherever they are located. The Virtual Cloud Network will operate at global scale from edge to edge, and deliver consistent, pervasive connectivity and security for apps and data independent of the underlying physical infrastructure or location.
More information on VMware's Virtual Cloud Networks on TelecomTV's Tracker
Email Newsletters
Sign up to receive TelecomTV's top news and videos, plus exclusive subscriber-only content direct to your inbox.