Turn that thing off! Traditional TV viewing drops off a cliff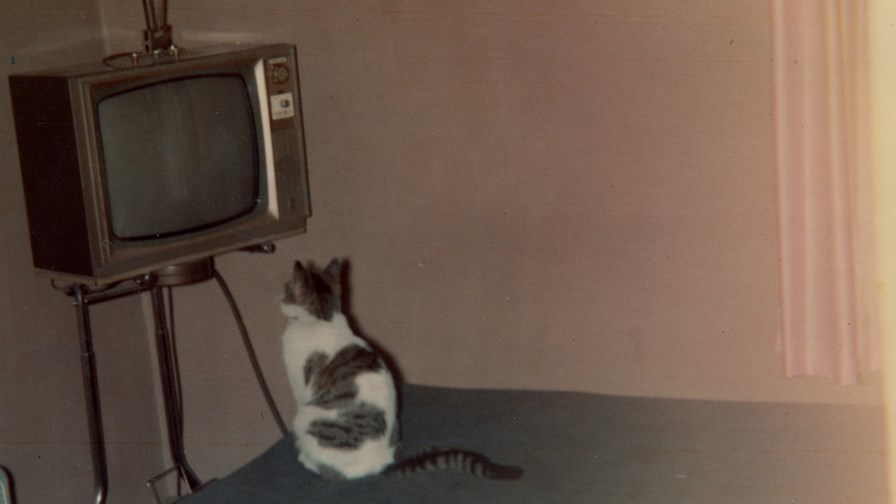 TV 'sets' are being switched off
Laptops, PCs and mobile phones are taking their place
Huge change in the past year
The proportion of consumers who prefer watching TV shows on television sets plummeted by 55 per cent over the past year, from 52 per cent to 23 per cent, according to Accenture which has been doing some measuring.
Its numbers show that consumers are increasingly like to watch TV shows on devices such as laptop and desktop personal computers and smartphones. Interestingly it's the 'old school' desktops and laptops that have seen the biggest rise - nearly a third, from 32 to 42 per cent. Viewing on mobiles, which might have been expected to climb even faster (seeing as Androids just overtook PCs in the numbers game) also rose by a third, but from 10 per cent to 13 per cent.
This is a stark turnaround. In 2014 nearly two thirds (65 per cent) of consumers said they prefered to watch their TV shows on a standard television. One subsegment you might have expected to remain 'traditional' is sports. In fact only one in five sports consumers (19 per cent) now prefer watching sports on their TVs, down from a whopping 38 per cent in a survey from the year before.
"The dominance of the TV set as the undisputed go-to entertainment device is ending," said Gavin Mann, global managing director for Accenture's broadcast business. "While a great number of people still watch plenty of TV shows on TV sets, our research uncovers a rapid acceleration in their preference for viewing on other digital devices — especially laptops, desktops and smartphones."
India's consumers took an even more radical turn. The percentage who prefer to view TV shows on TV sets dropped 78 percent, from 47 percent to 10 percent. In the United States, the number fell 57 per cent (from 59 per cent to 25 per cent), and the U.K. it dropped 55 percent (from 56 percent to 25 per cent).
What's happening? "Driving this rapid shift in consumer preferences is the growing convenience, availability and quality of more personalized and compelling content on laptop and desktop personal computers and smartphones," Mann added. "The massive and accelerating push by communications and media companies to provide ubiquitous content – TV everywhere including over-the-top – has empowered consumers to access high-quality content across multiple devices."
Email Newsletters
Sign up to receive TelecomTV's top news and videos, plus exclusive subscriber-only content direct to your inbox.