Sky launches OTT streaming service in Spain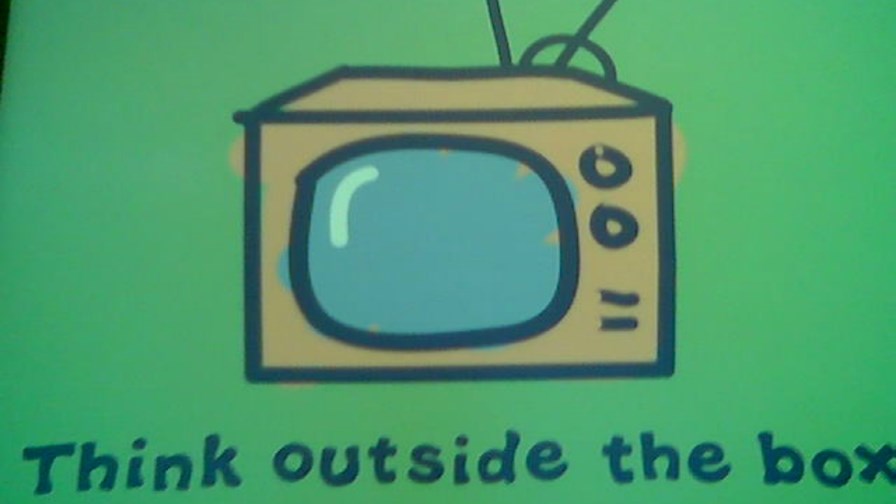 Sky launches no contract €10 service in Spain
Will offer a mix of US and local content
Faces coniderable opposition from established rivals
Satellite broadcaster and multiplay operator, Sky, has launched an OTT streaming service for Spain. Called simply 'Sky', the service offers a mix of local Spanish pay-TV channels, along with content from a range of mostly US providers including Fox, TNT, History, Sy-Fy; TV series like Big Bang Theory and Grey's Anatomy and on demand movies and series from Disney, Paramount and Sony Pictures.
Sky already offers streaming in its big European broadcast markets (UK Germany and Italy) but Spain is a different proposition. It has a relatively low payTV take-up at 32 per cent, but that percentage is now starting to grow which is presumably why Sky has decided to strike with what it calls a 'no-strings relationship', priced at €10 a month without a contract - a sort of 'Sky Lite' no fuss, with the service accessible from the Web or via an Android or iOS app. To hit an old-fashioned TV screen, Sky is making a Roku box available (although casting from a computer or smartphone these days is even more 'no fuss').
Naturally enough, Sky will have a fight on its hands entering the Spanish market at this fairly late stage, with the likes of HBO, Netflix and Amazon already there and offering similar streaming services, not to mention the local Spanish competition with Movistar+.
What Sky can offer is a select mix of content at a good price, without having to worry so much about cannibalising its main service.
"For Sky, the launch into Spain makes sense and represents a key stepping stone towards grander aspirations of being a pan-European provider of pay TV services," says Paolo Pescatore, Vice President of Multiplay and Media, CCS Insight. "It needs more subscribers and Spain has seen an explosion in multiplay as well as online video services over the last couple of years. However, it will need to invest heavily in the long-term to raise its profile and acquire key local premium content rights."
Email Newsletters
Sign up to receive TelecomTV's top news and videos, plus exclusive subscriber-only content direct to your inbox.