Could local streaming services be a valuable niche for telcos?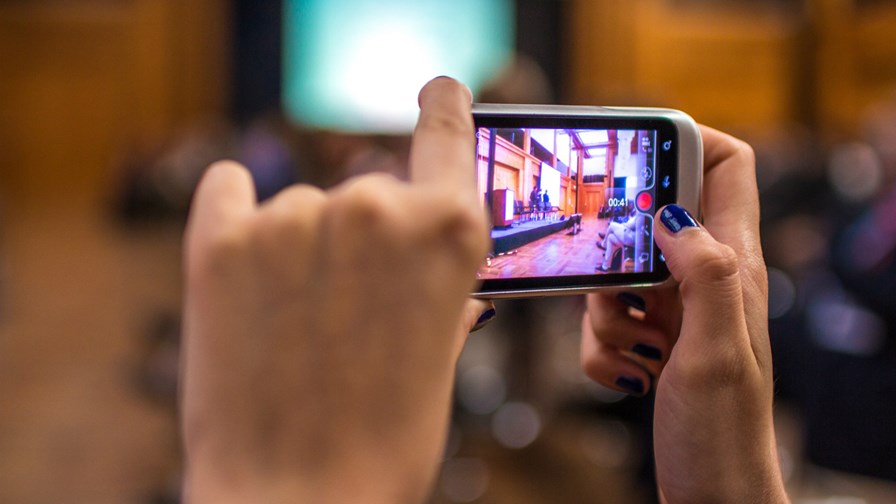 Free and ad supported video streaming is on the rise
Ads are found to be less objectionable when pushing 'local' messages

Younger viewers like local ads more than do older viewers
Video-based business models are of increasing interest to CSPs with DSP aspirations. From wirelessly supported video production (live events, sports coverage and so on); streamed video delivery to mobile and wired devices and on and up to challenging global players such as Netflix in the booming content streaming market. Recent headline grabbers along these lines include AT&T's foray in international video services ( see - AT&T going global with video service).
That's one strategy, but value may also be found at the other end of the streaming spectrum (as it were).
As local newspapers fold and conventional national and regional TV/video services can't quite fill the media gap, the research indicates that there's room for new business models to infill.
Streaming delivery with geographic awareness might be one model that next gen local media requires and that 4G/5G can deliver. Research conducted in the US into potential customers implies there might be some sort of future in it.
According the results of a survey conducted online by The Harris Poll on behalf of ZypMedia, nearly half a sample of US consumers were already tuning in to both local streaming services or free ad-supported services.
Consumers aged 18-44 are more likely to watch local and free, or ad-supported streaming services than those aged 45+
Ever Watch Local Streaming Services

Ever Watch Free, Ad-Supported Services

Total (all ages surveyed)

47%

46%

Men are more likely than women to watch this type of content (50% vs. 42%)

Ages 18-34

63%

62%

Ages 35-44

57%

55%

Cord Cutters* of all ages

57%

67%
Digging into the stats, 62 per cent of consumers prefer local over national ads and that percentage is naturally higher for those who watch local streaming services. Age seems to be a factor too: the 18 to 34s like local ads more than do consumers over 55.
This is deemed good news from a commercial standpoint as it implies that ad-supported free services are potentially a valuable channel for advertising messages (from telcos themselves as well as commercial advertisers).
More good news is that the aversion to ads that it's assumed drives cord-cutting and migration to streaming services, may not apply when localisation is factored in. More than half (52 per cent) of the survey respondents indicated that they don't mind watching local ads, and 47 percent of cord shavers (those that cut back on channels) also agree, many claiming that they find local ads more relevant.
The upshot is that local free streamed services supported by ads may turn out to be another string to the telco bow, especially where operators can be seen to have a local retail presence, as many do.
Email Newsletters
Sign up to receive TelecomTV's top news and videos, plus exclusive subscriber-only content direct to your inbox.