Ericsson bids farewell to its media business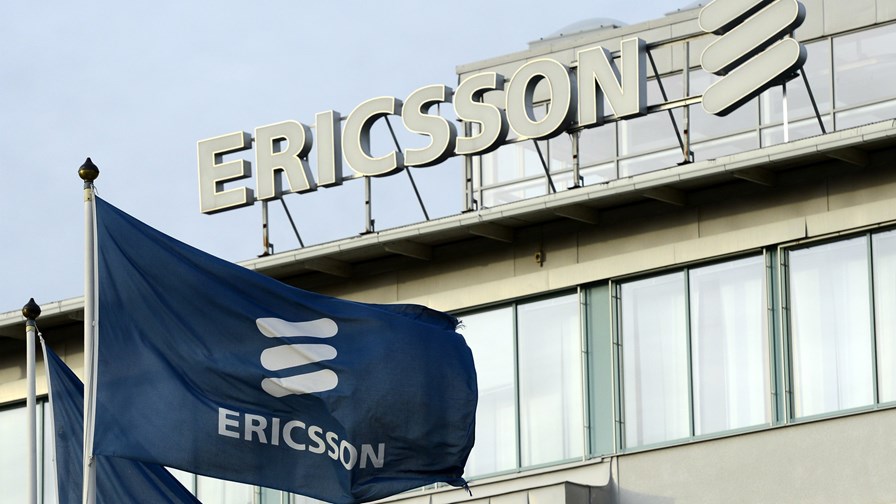 Ericsson continues trimming its activities
Field services business to go
Media Solutions is rebranded MediaKind
Ericsson announced yesterday that its Media Solutions group is to be rebranded 'MediaKind', as a nod towards the quaint idea that media "should inspire and unite humankind" [insert own joke here].
MediaKind is on a journey - away from Ericsson under the tutelage of a venture capital outfit, One Equity Partners. Ericsson retains 49% (just in case it all takes off under the new management) while it concentrates on its core business to get itself through a long and bruising period of falling sales and seemingly diminishing prospects (see - Back to the future: Ericsson to concentrate on meeting the needs of telco clients)
To that end it has also recently announced that it will get out of the field services business too, selling its Swedish operation to an outfit called Transtema Group AB which is to acquire all the assets and continue with the existing 700 or so employees. Ericsson says the move is in line with its already revealed strategy of offloading non-core activities.
The media business sell-off and now rebranding is part of the same refocusing effort, but is more controversial if only because Ericsson has poured so much blood and treasure into pulling that group together over a long period of time, seemingly convinced of the notion (justifiably) that the future of the network was bound to involve lots of video and multimedia.
The upbeat blurb goes: "MediaKind's mission is to lead the future of global media technology and be the first choice for service providers, operators, content owners and broadcasters looking to create and deliver immersive media experiences for everyone, everywhere."
What Ericsson ended up with was a collection of specialists, including media technology pioneers Aspex, Azuki Systems, Envivio, Fabrix, HyCGroup, Microsoft Mediaroom and TANDBERG Television.
According to Technology, Media and Telecoms analyst, Paolo Pescatore, a 'refocusing' that edged out the media business was in some ways disappointing, although he understood the necessity.
"When you go to one of the big media shows like IBC you just realise that there are a ton of specialist companies all competing in the media space across a range of technologies so it's hard to take a market leading position." He said that Ericsson had invested heavily in pulling all the media properties together but it had done a poor job of integrating them all.
Building a compelling, integrated technology offer was never going to be easy. "You're not going to get the sort of returns you get with telecoms infrastructure, at least not straight away. But arguably the TV side is strategically important and has huge potential in the long run."
Email Newsletters
Sign up to receive TelecomTV's top news and videos, plus exclusive subscriber-only content direct to your inbox.