Qualcomm aims to repel boarders with Broadcom broadside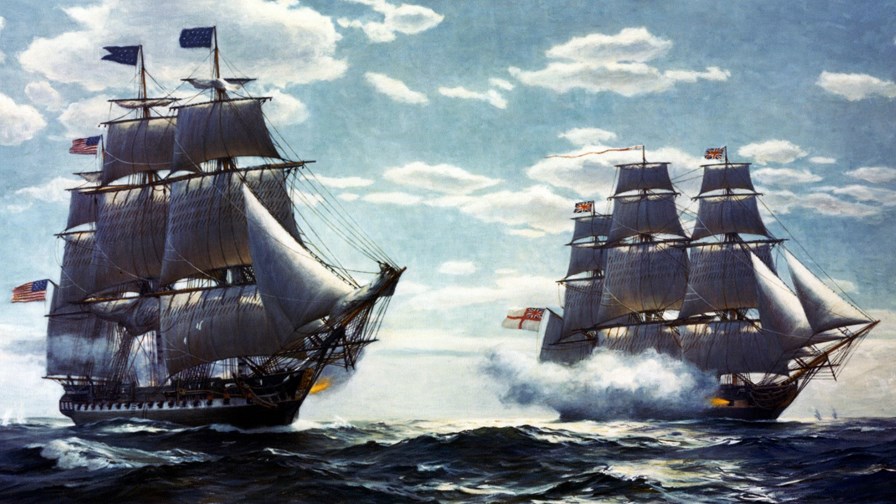 Broadcom threatens Qualcomm with board of directors challenge and takeover
Qualcomm mounts aggressive defense
Shareholders to decide this opening round
The gloves are off in the Qualcomm v. Broadcom takeover struggle (if they were ever on). Qualcomm has just issued a plea to shareholders to reject a Broadcom takeover of the company, which it claims has no chance of success in any case, due to various regulatory hurdles.
Broadcom has nominated a slate of directors for election to the Qualcomm board to achieve the takeover. Qualcomm promptly sent out a letter urging its shareholders to vote to retain the existing board members and see off the Singapore (for the moment) based company. "WE URGE YOU TO VOTE THE WHITE PROXY CARD FOR ALL QUALCOMM DIRECTORS TO PROTECT THE VALUE OF YOUR INVESTMENT. DISCARD THE BLUE PROXY CARD SENT BY BROADCOM." it thunders (in capital letters).
Qualcomm lists a whole set of reasons as to why Broadcom's overture should be rejected by shareholders and further, why the takeover just wouldn't get the approvals it needs. Qualcomm seems to hint (given all the reasons it's found for its shareholders to vote against) that Broadcom's real motives in mounting the takeover must be suspect.
Here's the main talking points:
That even if Broadcom were to make a decent proposal to shareholders, "regulatory challenges" would mean that it couldn't deliver that value to Qualcomm stockholders for 18 months or more, so its claim to be able to deliver instant cash to shareholders must be false.
It claims Broadcom's board replacements all lack big company experience and certainly couldn't steer Qualcomm's complex technology interests.
It wonders why Broadcom hasn't started any of the regulatory approval processes around the world, which Qualcomm expects to be long and complicated if the bid were to get that far.
Qualcomm also hotly disputes Broadcom's claim that Qualcomm's customers support the bid.
And it says the Broadcom proposal "raises significant regulatory and national security risks which will be compounded by the public and private customer opposition."
Qualcomm maintains that as Broadcom is a Singapore-domiciled company seeking to effect a hostile takeover of Qualcomm, one of the U.S.'s most critical technology companies, so that even if it 're-domiciles' from Singapore to the US in the future (as it maintains it will), the national security issues raised by Broadcom's attempt to acquire Qualcomm remain.
Email Newsletters
Stay up to date with the latest industry developments: sign up to receive TelecomTV's top news and videos plus exclusive subscriber-only content direct to your inbox – including our daily news briefing and weekly wrap.