Overcome the embarrassment of calling your operator to switch service - text them instead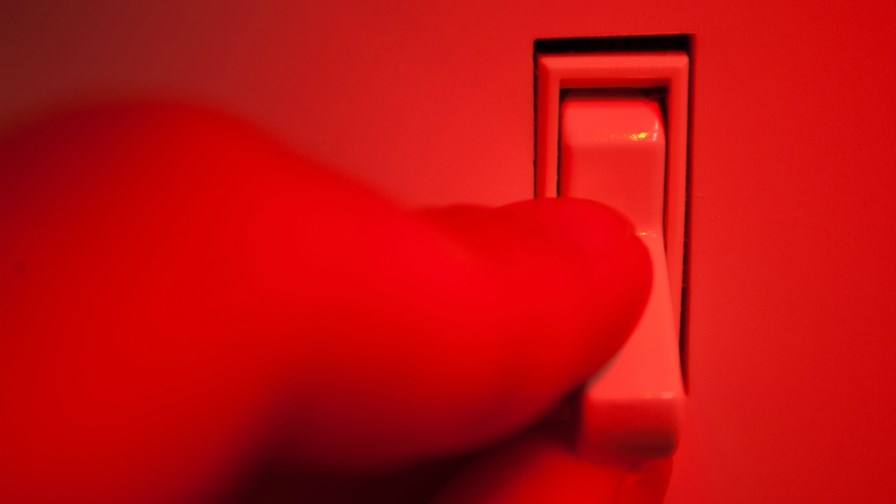 Telephone customers reluctant to talk (on the telephone)
Automated switching will mean they can text their current provider instead
Ban on charges after switch date would save customers around £10m per year
Ofcom is putting a package of reforms out to consultation designed, it says, to make it quicker and easier for UK users to switch from one mobile phone provider to another. Under the plans, people and businesses would simply send a free text message to the provider they wish to leave.
Customers would get a text back with a unique code which they then pass on to their new provider, who arranges the switch within one working day. Customers would be able to follow this process whether they are taking their mobile number with them or not, says Ofcom.
Ofcom says the proposals mean that mobile customers would no longer have to speak to the provider they wish to leave.
At present, under the current process Ofcom says "where the customer wishes to transfer their number to their new provider, they must contact their current provider by phone for a 'porting authorisation code', or PAC, and give this to the provider they plan to join. If the customer does not intend to keep their number then, if they are on a monthly contract, they must cancel their service with their existing provider and organise a new service with the new provider themselves - known as 'cease and re-provide'."
Sounds strange perhaps, but this ordeal has long been identified as one of the major causes for the lack of switching in the UK market, and has arguably rubbed the sharp edge off mobile operator competition because their customers tend to stick with them (all the while complaining about how awful the operator is).
Ofcom says that under the proposed rules, mobile providers would also be banned from charging for notice periods running after the switch date. This means customers would no longer have to pay for their old and new service at the same time after they have switched – saving UK mobile phone customers around £10m each year.
So it's the dreaded telephone call to the call centre that's apparently the sticking point - ironically the very thing the user has contracted with the provider to do (make calls). But we shouldn't also forget the attendant ordeal of being asked "why do you want to leave us" that keeps the otherwise well-lubricated machinery of competition from performing as it should.
If Ofcom gets this one through it will be interesting to see the result.
Email Newsletters
Sign up to receive TelecomTV's top news and videos, plus exclusive subscriber-only content direct to your inbox.