Numericable to open its network as price of buying SFR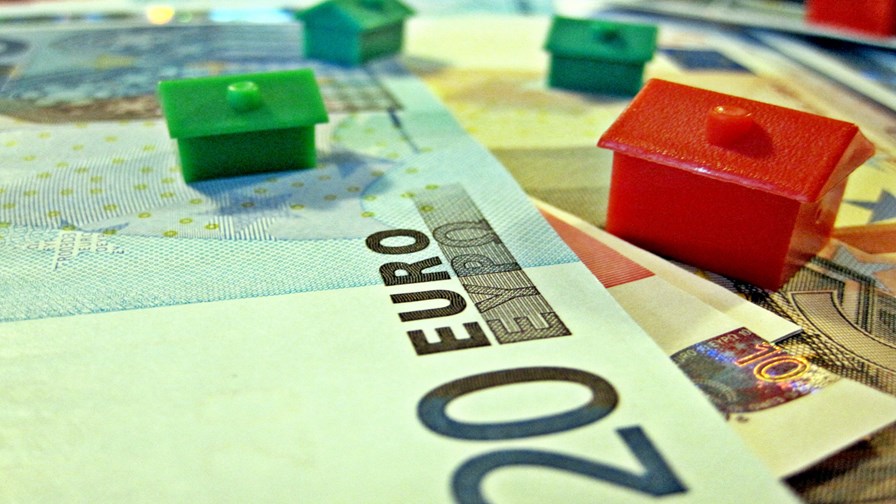 An interesting development in the restructuring of the French telecoms market today. Numericable's has won its bid to take over mobile operator SFR, making it the second largest telco in France. But in return must open up its cable network's broadband capabilities to other operators. It also has to sell off its DSL network.
Under the proposals the company will allow Orange, Bouygues Telecom and Free to distribute broadband via a cable box. So is this unbundling, cable style?
Sort of. It's an injection of a little more competition to make up for the fact that competition might be attenuated in other parts of the market once the SFR merger goes through. According to Telecompaper, a first "white label" offer will allow access to any third-party which does not have its own access to the cable box. A second offer, called "bitstream" will allow ISPs to use cable access to provide their offers.
Unlike classic old unbundling, though, it appears that the arrangement is only assured for five years, although presumably it could be extended if parties came to commercial terms - perhaps not so far-fetched as Numericable already has a cable network rental deal with Bouygues.
Under the new arrangement just announced Numericable has to allow rivals access to its cable network for ultra high-speed broadband until they have the fibre deployed to make similar offers. The French regulator says this is a first for Europe.
Ironically, in the process of consolidation Europe's network operators may end up with a tangle of access obligations (in mobile with the MVNO arrangements also, remember) which, to the tidy brain, might look more fragmented than Europe's so-called 'disconnected continent' looks at the moment. What price consolidation? Perhaps the ultimate separation of access infrastructure and service provider?
Email Newsletters
Sign up to receive TelecomTV's top news and videos, plus exclusive subscriber-only content direct to your inbox.