Tech Mahindra launches 'VNF Exchange' as part of a concerted SDNFV strategy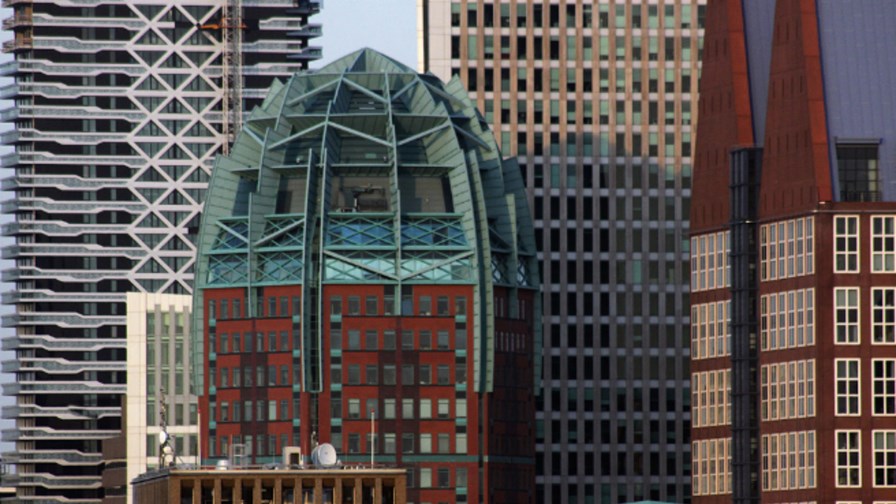 First product independent global industry platform for VNF exchange
Part of a broad strategy
Designed to meet emerging need in the SDN/NFV space
Tech Mahindra has launched what it's calling a Virtual Network Function (VNF) Exchange which, it claims, represents the first product-independent global industry platform aimed at pre-certifying VNF design, VNF stack and VNF performance.
The important adjective in the above description is probably 'independent'. Tech Mahindra is seeking to build, not so much an ecosystem, as a species of brokerage for virtual network functions, with consulting and systems integration services on hand to first determine the best way forward and then to knit the software components together once the choices have been made.
According to Tech Mahindra, it specifically intends to provide:
VNF design certification based on the communications service providers' network design
VNF stack pre-certification providing full NFV stack certification for VNFs including underlying hardware, hypervisors, OS, VNF, and Management and Orchestration (MANO)
VNF benchmarking
And this is just one part of an overall strategy for Tech Mahindra. According to Manish Vyas, the company's CEO of Network Services & President of Communications Business, "this announcement is about our vision: to become a formidable player in the SDN/NFV world. Essentially, we're saying that we've been in business for 30 years as a company - that's several technology generations - and we've seen a steady evolution and several inflection points over that time. We think this is one of those points."
Manish told me that as Tech Mahindra started building its own VNFs "we realised there was a different need emerging. There are in fact a large numbers of companies building VNFs so we determined that what was needed now is an entity who can put all these things together and identify which are the best, which the most relevant for given tasks or environments, and which ones are not."
This was a role that the company was well used to.
"We have done this in the past for network devices," Manish claimed. "We became an integrator of sorts for all the devices to work with the different networks. We've done this for software in the past too. So applying the same logic we know we can provide analytics, benchmarking, and integration . And, more importantly, we'll provide certification for a wide range of VNFs and integrate them into CSPs' critical BSS/OSS assets.
"We have already roped in about 10 or 12 partners - all 'new age' providers of Software Defined Networks (SDN) and Network Functions Virtualization (NFV) products," and he expects that there will be many more to come as the pace of development in the field accelerates.
"The speed at which some of the new applications - particularly complex and demanding IoT applications such as remote surgery - are coming our way is going to put enormous pressure on service providers to modernize," he says. "I see that as a clear focus for us."
Tech Mahindra is conducting a 'Network Services Conclave' in Den Haag – Europe on Nov 9, to elaborate its strategy. There will be a series of speaker sessions from the company and customers. Plus panel discussions and talks from partners and analysts along with demo stalls and keynote sessions. And TelecomTV will be there. We'll be conducting video interviews and generally gathering information.
Keep watching this space.
Email Newsletters
Sign up to receive TelecomTV's top news and videos, plus exclusive subscriber-only content direct to your inbox.