French government looks to raise €2.5bn from new 4G spectrum auction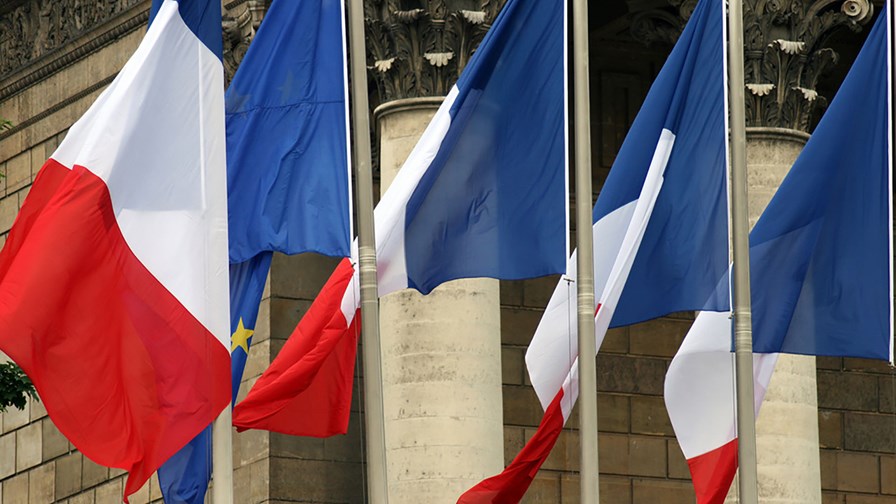 There's still life left in 4G before we all become too obsessed with 5G, and there's still plenty of money to be made from 4G spectrum. The French government has today begun the process of its latest spectrum auction and expects to net at least €2.5 billion in exchange for the new operating agreements.
There are six blocks of 2x5MHz on offer, with a limited of three per candidate. In addition, no single operator will be allowed to own more than 2x30MHz of spectrum below 1GHz in total, across the 700MHz, 800MHz and 900MHz bands combined. Candidates will have until the end of Q3 to file their applications, and regulator ARCEP plans to conduct the auction in Q4 with licences awarded to the winning candidates before the end of 2015.
There is an obligation to cover 40 per cent of the population by late 2020 in what ARCPE calls the "priority deployment zone" – 18 per cent of the population, 63 per cent of territory. City centres need to have 100 per cent coverage by 2027, with full coverage for all main roads by late 2030.
Back in December 2011, the government collected €2.639 billion in its 800MHz auction. Orange, SFR and Bouygues Telecom each acquired 2x10MHz of 800MHz spectrum in the so-called digital dividend band, which was made available from the TV switch-over from analogue to digital. Free Mobile lost out then, but was able to use the new spectrum as an MVNO thanks to national roaming obligations built into the auction.
In the earlier 2.6GHz auction in September 2011, all four operators – Free Mobile, Orange, SFR and Bouygues Telecom – obtained between 2x15 and 2x20MHz for LTE deployment. In exchange, the government took €936 million in fees.
Last month, Germany raised €5.08 billion from its auction of 700MHz digital dividend spectrum. Incumbents Deutsche Telekom, Telefonica Deutschland and Vodafone all acquired new spectrum. Significantly less than the €50 billion raised during the 3G auctions in 2000, but that was (thankfully) a different and foolish time.
Email Newsletters
Sign up to receive TelecomTV's top news and videos, plus exclusive subscriber-only content direct to your inbox.