Small cell market and usage continues to evolve and expand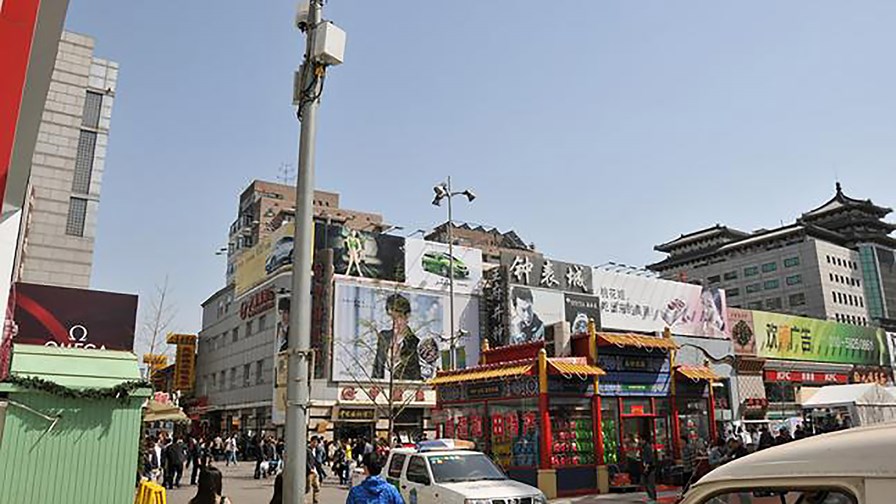 The outdoor small cell market is expected to grow by 43 per cent CAGR from now until 2020, according to ABI Research, although it will face pressure from outdoor distributed antenna systems (oDAS) and Wi-Fi. In addition, the research firm expects the small cell backhaul equipment market to exceed $4 billion in 2020.
"While mobile network operators like Verizon, Vodafone, Telefonica, Softbank, SK Telecom, and Sprint forecast meaningful outdoor small cell deployments for 2015, oDAS and Wi-Fi will cannibalise small cell shipments to some extent from 2017 onward," said Nick Marshall, networks research director at ABI Research, adding that recent announcements around LTE-U (or LAA), LTE Wi-Fi Access and Wi-Fi link aggregation "all serve to demonstrate the importance and potential of Wi-Fi to form part of the toolkit for network densification."
For this coming year, 4G small cells will be the fastest growing small cell type in the market driven by venue and dense urban deployments. ABI Research forecasts the number of LTE small cells will double in 2015 and by a similar factor each year, with growth slowing due to the impact of oDAS and Wi-Fi. In 2020 the value of LTE small cells will represent almost 90 per cent of the small cell equipment market.
Geographically, it is the Asia-Pacific region that will prove most important, and will account for over 50 per cent of the worldwide small cell equipment market by 2018. The firm says this is mainly due to 4G deployments in South Korea and Japan and the start of commercial TD-LTE operations in China and India.
The challenges of backhaul, power, permits and location are giving rise to the emergence of SCaaS (Small Cells as a Service) from vendors such as Alcatel-Lucent, Nokia and Ericsson, as well as infrastructure owners such as Towerstream, Crown Castle, and Virgin Media Business.
And speaking of backhaul, Marshall expects the small cell backhaul equipment market to grow in the period, thanks to the large bandwidth capabilities of millimeter wave technology, which is the fastest growing technology in the forecast.
"We believe that 4G / LTE small cell solutions will again drive most of the microwave, millimeter wave, and sub 6GHz backhaul growth in metropolitan, urban, and suburban areas with backhaul for 4G small cells growing at double-digit rates and surpassing 3G in this year," said Marshall.
Sub 6GHz technology is expected to capture the largest share of small cell backhaul last mile links, also outperforming the total market by 2020. However, traditional microwave equipment will remain an important technology for small cell backhaul applications with a leading share of revenue and around 25 per cent of all links in 2020.
Email Newsletters
Stay up to date with the latest industry developments: sign up to receive TelecomTV's top news and videos plus exclusive subscriber-only content direct to your inbox – including our daily news briefing and weekly wrap.