News brief: Deutsche Telekom to lead EU's quantum comms network project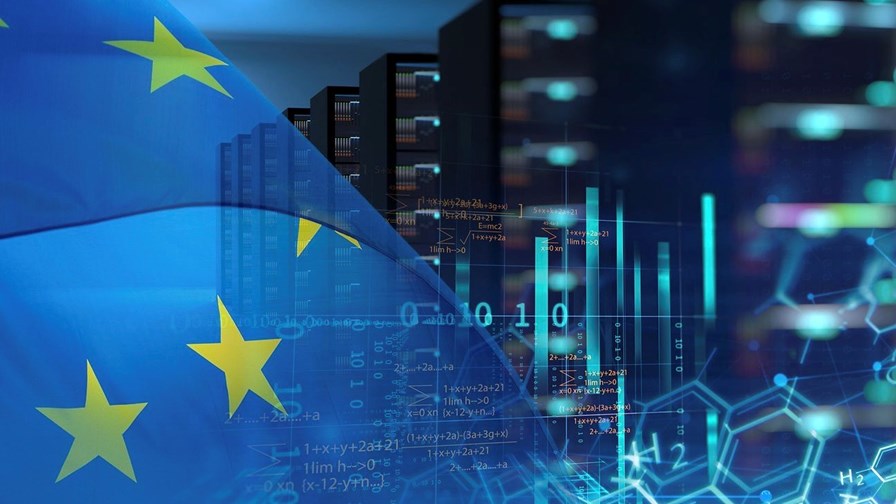 Deutsche Telekom scores EU-wide job to build a quantum-based communications network
The new infrastructure is set to bring a high level of security against "the cyberattacks of tomorrow"
Deutsche Telekom (DT) has secured the lead role in a European Commission project to build a high-security communications network that will be designed to protect the European Union (EU) against cyberattacks in the upcoming era of quantum computing.
Acting as a coordinator, DT will work alongside Airbus Defence and Space (Airbus DS), Thales SIX, AIT, the academia and industry experts to develop European Quantum Communication Infrastructure (EuroQCI) – a secure quantum communication infrastructure spanning the EU. The EuroQCI will, as the commission puts it, consist of "a terrestrial segment relying on fibre communications networks linking strategic sites at national and cross-border level, and a space segment based on satellites".
The German telco's coordinating efforts will be part of a project called Petrus, in which it will be tasked with facilitating collaboration between industry and governments as they create EuroQCI projects in each of the 27 EU member states.
According to DT, such close alignment is needed so that all parties involved can define shared technical standards and ensure seamless interoperability. "As coordinator of the Petrus project, we are contributing towards making Europe a leader in quantum communication and bolstering the sovereignty and security of the EU's communications," said Daniela Theisinger, managing director of DT global business for BeLux and France. "This infrastructure will provide real benefit to citizens, businesses and our European institutions."
EuroQCI will use quantum key distribution (QKD) encryption methods which, as quantum computers become widespread, are widely seen as an effective armour against "the cyberattacks of tomorrow". In its early days, expectations are that this type of high-secure infrastructure will be used by government agencies as they need "a particularly high level of security to transmit confidential information".
In the longer term, EuroQCI will be made available for businesses and citizens for functions such as digital signatures, authentication and secure e-voting. The initiative for this communications network is part of the bloc's broader ambitions to meet its Digital Decade target of being "at the cutting edge of quantum capabilities" by 2030.
The impact of quantum computing in the communications sector is growing. Last year, BT co-founded the UKQuantum consortium, aimed at making the UK a leader in quantum technology innovation – see UK quantum group cofounded by BT opens its doors. It has also launched a commercial quantum-based metro network in London.
- Yanitsa Boyadzhieva, Deputy Editor, TelecomTV
Email Newsletters
Stay up to date with the latest industry developments: sign up to receive TelecomTV's top news and videos plus exclusive subscriber-only content direct to your inbox – including our daily news briefing and weekly wrap.