Lumina Networks helps cable slip the chains of vendor lock-in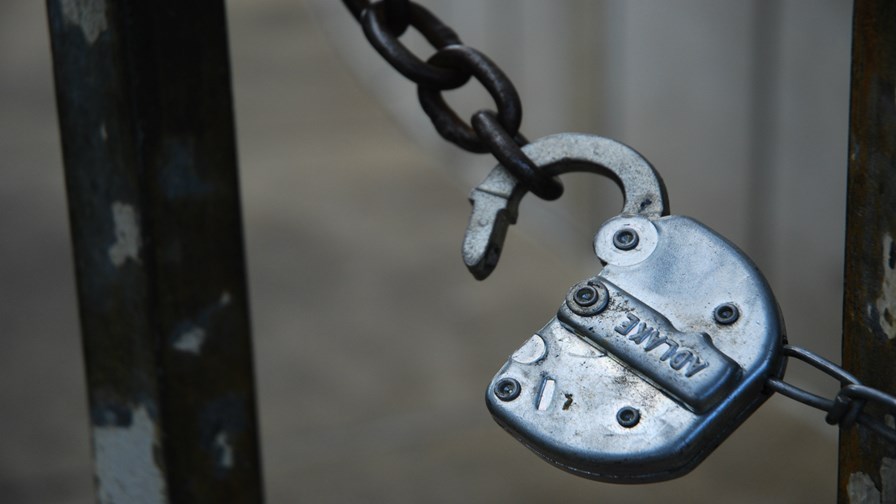 Unique new open source PacketCable Multimedia Support permits SDN on a user's own terms
Fruit of co-operation and realisation of long-term CableLabs open source Multiple System Operators project
Fully tested, documented and supported new interface makes QoS management much easier
Commercialised edition of major community project
Lumina Networks, the fast-growing Silicon Valley software company that provides OpenDaylight-based SDN Controller solutions and services is a strong supporter of the open source movement. Open-source software is typified by the release of source code under the terms of a licence wherein the holder of the copyright and IPR, grants users the rights to examine, alter, adapt and distribute the software to more or less anyone and for any purpose. In essence, open source generates a much wider diversity of apps and services than any single company is likely to be able to sustain over a long period.
Lumina's core belief and raison d'être is to work as a catalyst to ensure that open software networks give providers control over how they implement their own ideas and priorities for change. Moving to open software-based networks can significantly lower both capital and operational costs and, simultaneously, transform network functionality and the customer experience.
However, in the past, the transition from hardware- to software-based networks has been complex and daunting, so daunting in fact that some providers have decided to remain locked-in with vendors and their proprietary products rather then attempting to make the jump from laboratory trials to production environments.
Open source controllers though provide an abstraction layer within which the network and be controlled and managed. The creation of a common, open platform for developers effectively weakens the tight grip that many vendors still maintain over their customers and slackens the ties that bind tight vendor devices to business services systems.
Unique new open source solution a big help to cable companies
Lumina Networks is a young company. Spun out of Brocade, it was founded only in April 2017, but since then has secured Series A financing and its products are already successful - and another one; open source PacketCable™ Multimedia Support (PCMM) was introduced yesterday at the CableLabs Summer Conference in Keystone, Colorado.
What Lumina has done is productise an open source project that has been under development by CableLabs over several years past. Now, multiple system operators (MSOs) will be able to move PCMM into production secure and confident in the knowledge that the new interface is fully tested, documented and supported. What is unique about Lumina's support for PCMM developed for Open Daylight is that while products from various vendors can support the PCMM interface specification, this is the first commercialised edition of what is a major community project. Lumina believes that this is a significant stepping stone to the broadening of PCMM support within the important MSO market.
That's because by using the PCCM protocol from Lumina's SDN controller, MSOs will be able to manage Quality of Service (QoS) aspects such as voice over IP (VoIP). In addition to controlling QoS parameters in the cable modem termination system (CMTS), also PCMM provides resource auditing and management and a robust security mechanism. Lumina's SDN Controller further provides an open source-based platform using a PCMM plugin and that allows MSOs to deploy SDN without vendor lock in. And that is a big deal in a very important and massive market.
Speaking exclusively to TelecomTV, Kevin Woods, VP of Product Management at Lumina Networks said, "What's unique here is that the PCMM interface is being supported from Lumina's open source platform, OpenDaylight, and this is the first time cable operators can use a supported edition of the interface with no vendor lock-in". And that is exactly what the MSOs want. Sounds like a winner.
For more information on Lumina Networks please Click Here
Email Newsletters
Sign up to receive TelecomTV's top news and videos, plus exclusive subscriber-only content direct to your inbox.