Finessing virtual and physical network transformation without the lock-in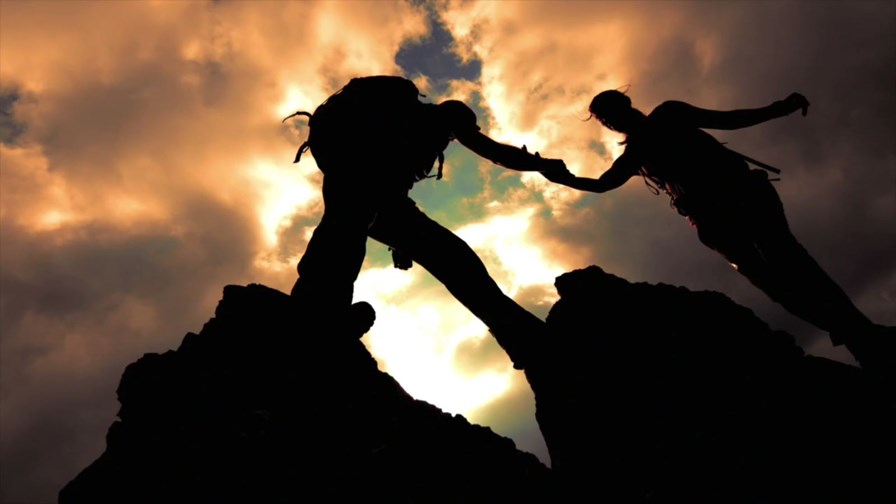 Cloudify and Lumina will work together to deliver real-world NFV

Enabling SDN/NFV transformation in a 'brownfield' environment

Virtual and physical networks orchestrated and controlled as one
Lumina Networks and Cloudify Platform have announced a strategic partnership at the SDN NFV World Congress in The Hague. The two companies claim they will cooperate on telco customer deployments to automate service delivery without bringing any vendor lock-in along for the ride.
They plan to 'productise' an open source plug-in they developed as part of a recent tier-one service provider production deployment in a so-called 'brownfield' environment (where existing 'legacy' equipment had to be included in the SDN/NFV transformation). This arrangement enables the Cloudify cloud native orchestration platform to provision network connectivity while the plug-in provides unified controls for underlay equipment via the Lumina Flow Manager, on the OpenDaylight-based Lumina SDN Controller.
"Our partnership gives service providers exactly what they need to bring VNFs to production - control of both the virtual and physical network, orchestrated and controlled as one network and one service" says Lumina Networks CEO, Andrew Coward. "Together, through joint development and open source cooperation, we will build on our success helping customers design and implement NFV and SDN solutions to bring network automation and service continuity to production."
"Cloudify and Lumina have been working together to deliver real-world NFV transformation through DevOps agility and automation at the networking layer, doing so successfully and in production at Tier-1 service providers." says Ariel Dan, CEO at Cloudify. "This partnership enables organisations to modernize their legacy networks by confidently building best of breed, production-grade, open source networking stacks across multi-cloud & cloud native environments."
Email Newsletters
Sign up to receive TelecomTV's top news and videos, plus exclusive subscriber-only content direct to your inbox.