O2 goes it alone with Weve ad targetting and explains why it's better that way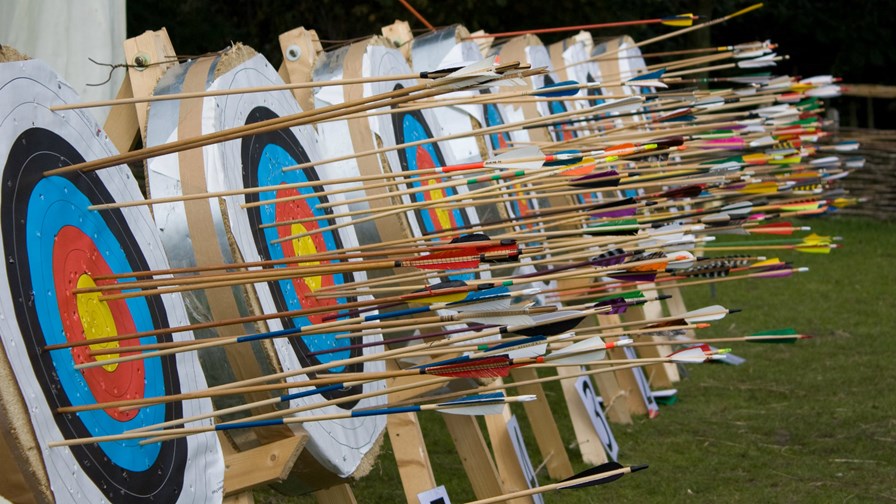 O2 recently announced that it had decided to go it alone with Weve, the mobile marketing and (originally mobile wallet) joint venture it had originally stitched together for the UK market five years ago with Vodafone and EE. It's a business that feeds in lots of data from the network and from customer behaviour and enables Weve to assist its clients to target potential customers with ads and messages.
With the UK market now getting serious merger attention with EE being bought by BT and O2 about to be merged with Hutchison's 3, the landscape for such 'services' no longer looks like an OTT v. telco battle. It's now telco v. telco with services like Weve at the front line.
So after a strategic review, O2 decided it could make a go of it alone and that the business would probably function better under a sole owner anyway given the agility required to keep up in a fast-moving and highly competitive market. So it bought out its partners for an undisclosed sum - unlikely to be huge as the venture is currently losing money having reported a loss of £25m last year while generating £13m in revenues.
Reports of the move have concentrated on this loss-making aspect and the joint venture's withdrawal from the mobile wallet market to imply a face-saving withdrawal from the whole exercise, but, according to David Plumb, O2's digital director, and the man mostly responsible for O2's move, Weve should have a great future. It is currently experiencing exponential growth, he claims. "It's a successful business in a growing market."
"The fact is that 50 per cent of online commerce is done on a mobile device rather than a fixed device. Mobile feels like a very strong place in the market."
So first question. As the original idea was to get the data collection scale offered by pooling the network and customer data the telcos were all collecting, how does this leave Weve now? Can the business still cut it if it's running on just one cylinder?
"Yes, we originally wanted to create scale with the JV five years ago," says David. "We could offer ad placement to 22 million 'opted-in' adults as 'SIM customers' from all three networks. But over the same five year period we've developed several other digital businesses, including 'Priority', which has 6 million customers; and our large WiFi network which mobile users have to sign up to. So on our own we now have access to 31 million opted in customers and that's data that can we now put in [to help with message and ad targeting].
But what about that loss of data from the other cell networks? Can you get the same richness of data from your WiFi users, for instance?
"Actually WiFi is just as good in many cases and you can get a lot of information from the handset," he says. That includes geo location data that can mashed up with credit and billing info to really help with the targeting.
"But we're very careful with the data and the targeting so as not to annoy users," he claims. "We have a tiny proportion of our users opting out."
Email Newsletters
Stay up to date with the latest industry developments: sign up to receive TelecomTV's top news and videos plus exclusive subscriber-only content direct to your inbox – including our daily news briefing and weekly wrap.