Radisys sets out its open approach to 5G transformation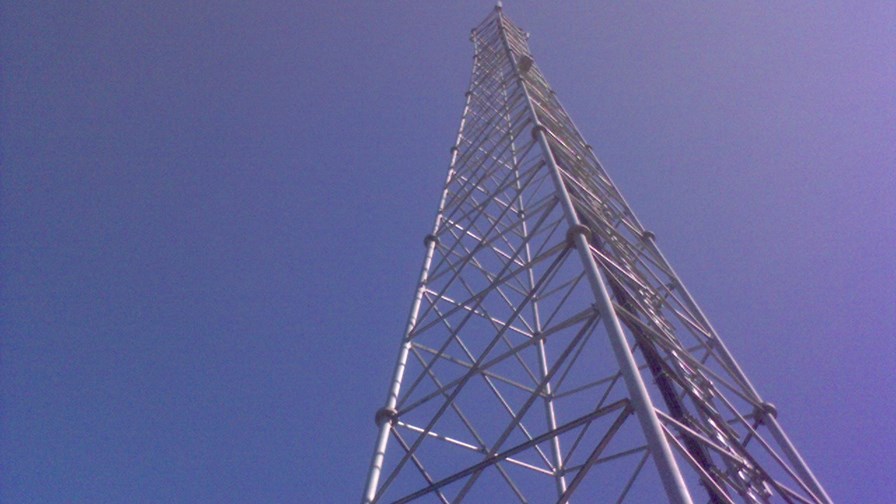 Radisys to push "disruptive business transformation"
Wants to be seen as an infrastructure and software locksmith
Announces evolution of its CellEngine product line to MobilityEngine
Radisys has set out its strategy to intercept SDN/NFV and 5G. It says it's going to focus on assisting and enabling open network architectures. Rather than stake out a specific technical territory it wants to be part of an open software insurgency with a "commitment to disruptive business transformation".
As a result, it's floating the idea of "Open Radisys" under which it aims to 'leverage' open platforms and DevOps methodologies. This way "CSPs can transform their networks, eliminate vendor lock-in, reduce complexity, and lower costs," it says.
So it essentially wants to be seen as an infrastructure and software locksmith, stepping in to unlock and integrate where needed. And it sees that need increasing as mobile operators, in particular, stare down the barrel of a series of major transformations in preparation for a transition to 5G while at the same time they attempt to get to grips with NFV and SDN - there's going to be an awful lot of unlocking and re-stitching required.
This 'We are the natural integrators' is a territory that's obviously going to be highly contested, not least by the big equipment vendors who will point to their experience, global heft and late but enthusiastic adoption of open source approaches and partners.
Radisys claims a longer heritage with open platforms and today has put meat on the strategic bones by announcing the "evolution" of its CellEngine product line to "MobilityEngine" which it describes as a portfolio of 'disaggregated' (no lock-in here) Radio Access Network (RAN) software solutions and services that enable mobile service providers to evolve their access networks from LTE-Advanced to 5G."
The ' MobilityEngine is an "open 5G RAN platform and services offering that supports LTE-Advanced network deployments today, while delivering an easy migration path to 5G. It enables a phased 5G rollout approach to prep mobile service providers for mass scale 5G deployments in the near future," claims the press release.
It's all based on the 5G Technical Forum specification with a roadmap in place to support 5G New Radio (NR) the Non Standalone (NSA) mode, the as well as 5G NR Standalone (SA) Mode for the
MobilityEngine will also support emerging 5G services at the edge of the network and enable network slicing as part of a MEC (Multi-access Edge Computing) architecture. Plus it can be deployed in a CORD (Central Office Re-architected as a Datacenter) architecture as it disaggregates the access technology from the core network, supporting open standard APIs and the separation of software from the underlying hardware.
Email Newsletters
Sign up to receive TelecomTV's top news and videos, plus exclusive subscriber-only content direct to your inbox.