Unknown knowns: and so the surveillance continues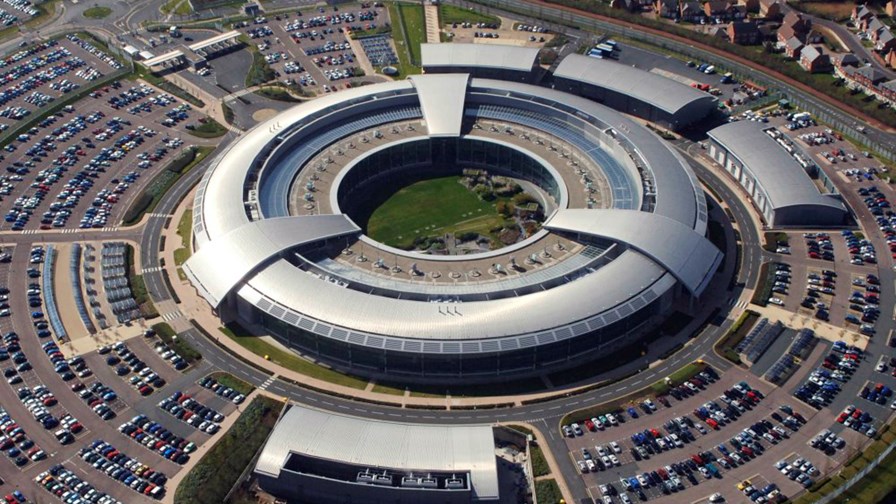 Shrill headlines today in the UK press proclaiming that GCHQ, the UK's intelligence-gathering organisation, had been found guilty of (and had been 'censured' for) its mass surveillance activities via the Internet and via its brother agencies in the US which were shipping it the data. Not quite. In fact not at all really.
The intelligence agency has actually had its knuckles rapped quite softly by the UK's Investigatory Powers Tribunal for not being transparent enough about exactly what it was up to. More specifically, for not revealing enough about how it shares information with its US partners. The judgement said that it should have disclosed two paragraphs of additional detail which was essential to make the public regime "sufficiently foreseeable". So on that specific point it was not in compliance with the law, but that the agency had made the necessary adjustment and was now compliant.
As this case, stemming of course from the Edward Snowden revelations, was the first time that the Investigatory Powers Tribunal had found against an intelligence agency - never mind that it was pretty-much a technicality - it's hardly surprising that the civil liberties groups that brought the complaint have jumped up and down to claim a major victory.
GCHQ, of course, sees the episode very differently. Because the two paragraphs at issue were not previously in the public domain, the intelligence-sharing regime prior to that point was technically in contravention of human rights law, but, it points out, that fact had no bearing on the safeguards protecting privacy that were already in place.
GCHQ, it claims, doesn't have to change what it does after the IPT ruling. It fact the ruling has re-affirmed that the processes and safeguards within the intelligence-sharing regime were fully adequate at all times. To mangle the famous words of Donald (known knowns) Rumsfeld, GCHQ was maintaining an unknown (to the public) known (to those overseeing it).
Email Newsletters
Stay up to date with the latest industry developments: sign up to receive TelecomTV's top news and videos plus exclusive subscriber-only content direct to your inbox – including our daily news briefing and weekly wrap.