Removing barriers: European Commission to tackle 'unjustified' geo blocking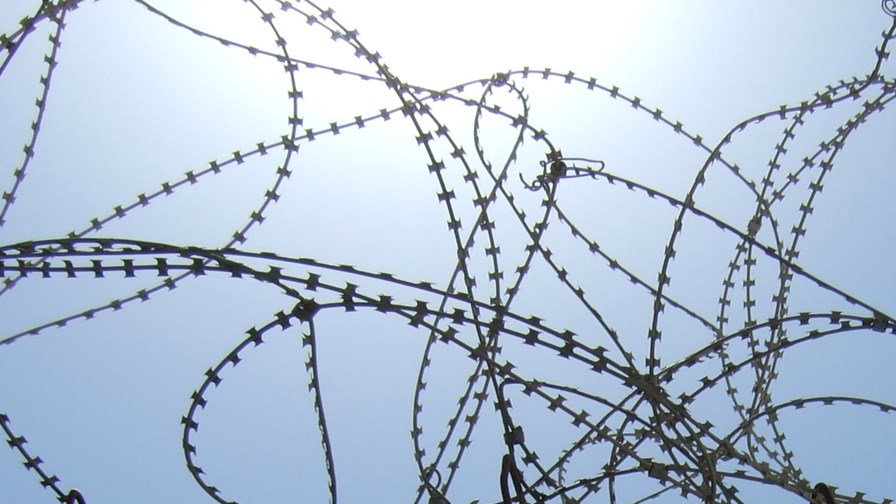 The European Commission has today released its big Single Digital Market (SDM) strategy document and has officially launched its antitrust competition inquiry into the ecommerce sector.
The SDM document touches all the bases. It outlines why a single digital market is advantageous economically for the entire continent, enabling businesses and citizens to intercept new opportunities; and talks of building the SDM on three pillars - Better access for consumers; creating the right conditions for services and networks to flourish; and Maximising Europe's growth potential in the new digital economy.
The eagle-eyed amongst you will notice that this is quite vague, to put it mildly. That's partly because the Commission has great difficulty in juggling the contradictions. As we've pointed out before, the original thrust of the 'single digital market' in its early 'connected continent' guise and under the auspices of the last commission, was to frame a connectivity problem. This posited the notion that Europe was somehow unconnected because there were lots of national telecom operators. The solution was consolidation and the consequent resurgence of Europe's mobile telcos.
As it turns out, of course, the 'problem' is not one of unconnected wires with content providers desperate to reach a single European market (like one of those motorways leading to nowhere because someone has run out of money).
The problem is more often that content providers and, indeed, network operators, find that national segmentation - 'virtual unconnectedness' we might call it - is advantageous. Content providers therefore insist on making content available at different times and at different prices in specific national markets the best way to maximise returns; Telcos like to run national networks (rather than pan-European ones) because they can fine tune services and prices for each territory and more or less get away with the discrepancies - including charging for roaming (as just one example) when the reality is that the large ones could offer a single European network already.
The Commission document recognises this of course, and talks of tackling what it terms 'unjustified geo-blocking'. The problem as always will be down in the detail. The document defines examples of 'justified' geo blocking as being national legal requirements or where the costs of shipment at that same price might make it uneconomic - good luck with finding a watertight boundary between those two!
But that is, apparently, what the commission is setting out to do. The main focus of the announcements today has been on the launch of its antitrust competition inquiry into the ecommerce sector in the European Union. This was announced by Vestager in March and will focus particularly on potential barriers erected by companies to cross-border online trade in goods and services where e-commerce is most widespread - such as electronics, clothing and shoes, as well as digital content. That puts the likes of Amazon and Google in the frame.
The Commission claims that while more goods and services are traded over the internet, cross-border online sales within the EU are only growing slowly and it thinks there are regulatory barriers hindering progress.
Don't go holding your breath though. The Commission expects to publish a preliminary report for consultation in mid-2016, with the final report expected in the first quarter of 2017.
Email Newsletters
Stay up to date with the latest industry developments: sign up to receive TelecomTV's top news and videos plus exclusive subscriber-only content direct to your inbox – including our daily news briefing and weekly wrap.