Network sharing issue flagged away in France (for now)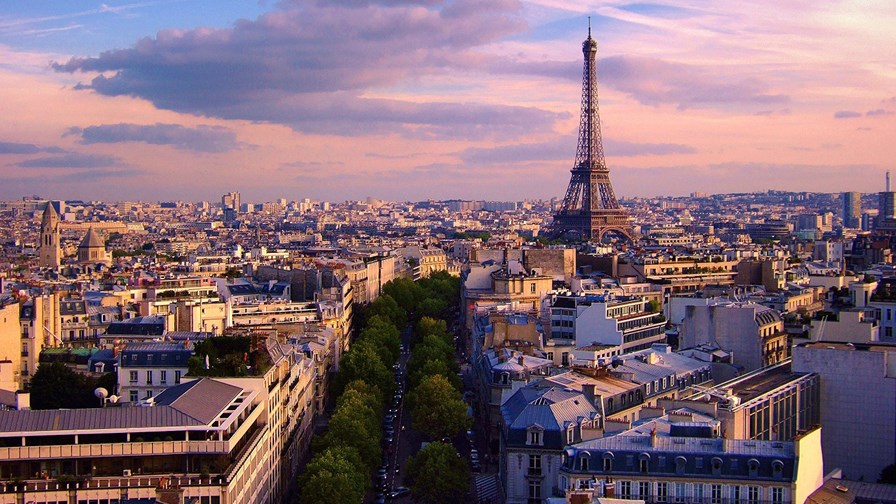 France's competition regulator (Autorite de la Concurrence) is reported to have refused a request from ex-incumbent French operator, Orange France, to prevent two of its rivals entering a 'network sharing agreement'. Orange had asked for the agreement between its two largest competitors in France, SFR and Bouygues, to be suspended while the impact of the network sharing agreement on the French market was investigated.
The referee, however, has waved the game on, on the basis that there was no serious and immediate threat to any of the parties, including the public.
At least in this instance, Orange is being internationally consistent (something large telcos often forget to be when arguing opposing cases in different jurisdictions). Only a couple of weeks back Orange appears to have been on the 'non' side in the UK when it came to the possibility of network sharing to help solve the rural coverage problems still alive in the UK, despite decades of network building (most of the rural areas aren't even THAT rural in comparison to other countries).
All the UK network operators rejected a government idea for national roaming (a species of network sharing) as a potential way out of the rural problem.
But wait! That's on the plus side. On the debit side Orange and T-Mobile have, for several years now, been network sharing here in the UK and have formed a joint venture retail company (EE) into which they have folded their brands. All is fair n love and war, as we know.
According to Telegeography, the two operators sealed a deal in January this year to present to the regulatory authorities. It involved a joint venture company which would operate 11,500 mobile towers covering 57 per cent of the French population. The JV would share cells and antannae but not spectrum or their respective core networks. This, the pitch goes, would allow them to continue to offer differentiated services to consumers. The arrangement was slated to earn €300 million in cost savings by 2017/18.
The moves and counter-moves in the French mobile market have certainly become much more ruthless since Illiad and its 'Free' mobile service arrived on the scene, and disrupted the cosy high-priced mobile market there. The three 'incumbent' mobile operators (all apart from Free) are desperately trying to re-arrange, merge and ally to avoid the death spiral that Free's much lower mobile tariffs threaten to foster.
Email Newsletters
Sign up to receive TelecomTV's top news and videos, plus exclusive subscriber-only content direct to your inbox.