Google in the dock: EC launches anti-trust probe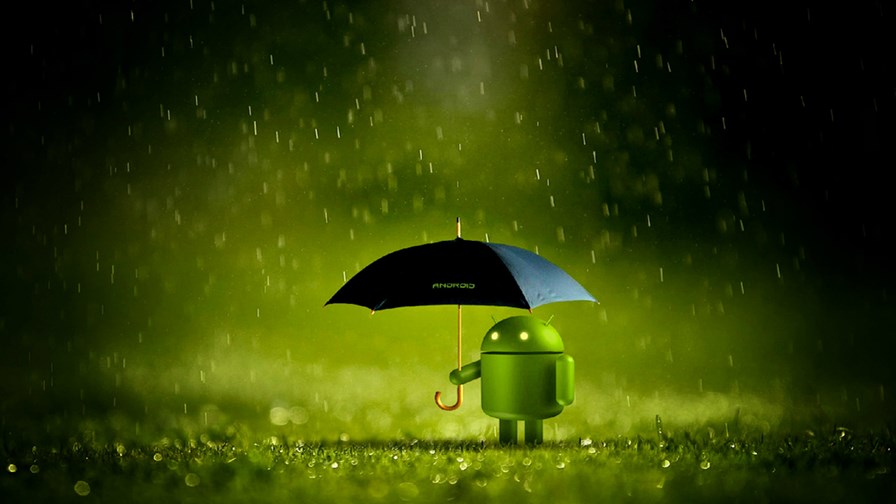 Google's been abusing its monopoly: EC sends a statement of objections
Three areas of concern
Google likely to fight as it did over search
The European Commission, in the shape of competition commissioner Margrethe Vestager, has sent a 'statement of objections' to Google over its husbanding of the Android mobile operating system - thus firing the opening shot in what will almost certainly prove to be a long-running legal saga.
The commission, at the urging of Google's many rivals and enemies in Europe, is known to have been investigating complaints of monopoly abuse and mulling the way forward for around a year. It is finally sure of its ground and is making its move.
In the statement, the commission says that its preliminary view is that Google has breached EU anti-trust rules and abused its dominant position by imposing restrictions on both Android device manufacturers and mobile network operators, all with a view to strengthening its dominance in the global mobile market.
According the letter, the commission has three major areas of concern.
Pre-installed as default
Firstly, Google has made the licensing of the Play Store on Android devices conditional on Google Search being pre-installed and set as default search service, says the commission. As a result, rival search engines are not able to become the default search service on the significant majority of devices sold in the EEA. Google also requires the pre-installation of its Chrome mobile browser in return for licensing the Play Store or Google Search, thereby ensuring that its mobile browser is pre-installed on the significant majority of devices sold in the EEA.
Anti-fragmentation
The 'open source' Android code can always be forked if a vendor really wants to shake itself free, but if it does so and then wants to pre-install Google proprietary apps, including Google Play Store and Google Search, on any of its devices, Google requires it to enter into an "Anti-Fragmentation Agreement" that commits it not to sell devices running on Android forks.
The commission says that it's found evidence that Google's conduct prevented manufacturers from selling smart mobile devices based on a competing Android fork which had the potential of becoming a credible alternative to the Google Android operating system. Abuse again.
Exclusivity incentives
The commission also points out that Google has been offering cash to some of the largest smartphone and tablet manufacturers as well as mobile network operators on condition that they exclusively pre-install Google Search on their devices, thereby reducing the incentives of manufacturers and mobile network operators to pre-install competing search services on the devices they market.
Competition commissioner Margrethe Vestager, says in a covering statement: "A competitive mobile internet sector is increasingly important for consumers and businesses in Europe. Based on our investigation thus far, we believe that Google's behaviour denies consumers a wider choice of mobile apps and services and stands in the way of innovation by other players, in breach of EU antitrust rules. These rules apply to all companies active in Europe. Google now has the opportunity to reply to the Commission's concerns."
Clearly Google IS in a dominant position and fairly clearly it HAS and DOES impose all sorts of restrictions around the use of Android (which it controls), calculated to do just as the Commission alleges. So if this were a sensible, less greed-driven and less moronically legalistic industry with a firmer grasp of the 'enlightened self interest' thing, Google (welcome to the club, Evil one) would simply apologise for the trouble it's caused Ms Vestager and swiftly make the necessary and so obviously fair business model adjustments required of it.
But we all know it won't.
Email Newsletters
Stay up to date with the latest industry developments: sign up to receive TelecomTV's top news and videos plus exclusive subscriber-only content direct to your inbox – including our daily news briefing and weekly wrap.