Google finds that being dominant isn't always as much fun as it's cracked up to be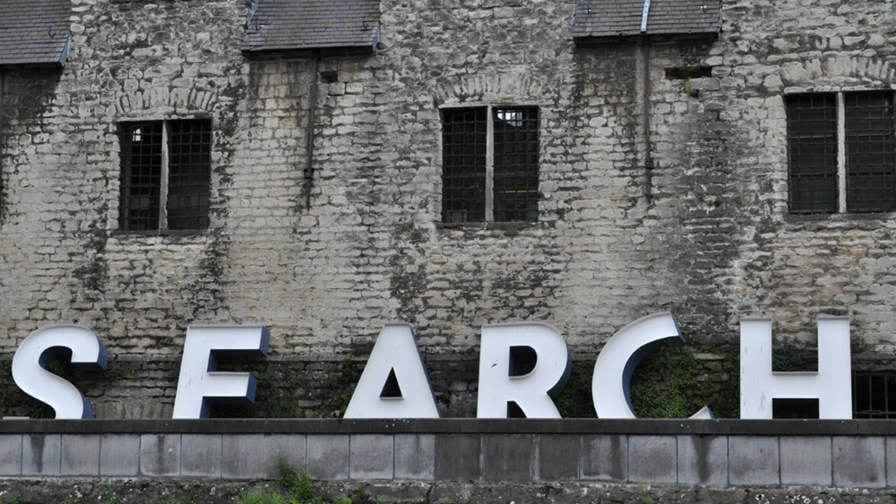 Google's legal woes in Europe look set to worsen through the hot and sticky summer months. It, along with the other Internet giants, Facebook and Apple, look likely to come under extreme pressure from the UK government, spurred into action by the recent terror attacks in Manchester and London. The government will be pressing hard for 'backdoor' access to encrypted online communications and a more sprightly and concerted effort to immediately take down subversive materials - especially videos and other content relating to or proselytizing for, Islamic terrorism.
This agenda faces concerted pushback on encryption from an array of organisations and experts who will point out that there's no such thing as a back door "we'll just reserve for security service use". At the moment, that looks like a battle the authorities won't and can't win. But having lost, they're bound to push ever harder for content censorship, and here there is at least a chance of improving on the current situation. At present offensive content (sometimes) seems able to stay up online despite multiple requests for its removal.
But this is just one headache for Google.
In the UK High Court Google's alleged abuse of its search dominance is getting close inspection in a lawsuit pressed by price comparison site Kelkoo. It claims that Google essentially squeezed it out of business once it started running its own comparison shopping service. Kelkoo, you may remember, was once a prominent comparison site. Not now. Google, it claims, used its dominance in search to direct shopping queries to its own site.
But there is a slight problem with this narrative. It's this: how do you identify when search discrimination starts and the natural rise and fall of successive online services stop. After all, a better service is always capable of ousting an incumbent over time, as surely as Facebook overtook MySpace.
In the case of Kelkoo, it can be argued that it was already on the slide when Google 'muscled' in.
It was sold to Yahoo for £415 million in 2004 and changed hands four years later for less than £100 million, all before Google started pushing its price comparison service, observers say.
But then, that's the inherent problem you have if you have services that could or might benefit from your dominant platform operating at the layer above.
Nevertheless observers seem convinced that the High Court is most likely to find against the search giant and fine it accordingly in the next couple of months.
European scrutiny is a larger problem for Google. The European Commission has been battling away for years against Google for breaching European law on the very same principle - that it exploits its dominance in search to disadvantage its competitors and promote its own comparison shopping and ad placement services. The Brussels investigation has been going on for seven years. Google's main defence appears to be that the EC lacks evidence and that the existence of its obviously thriving rivals, eBay and Amazon, is proof positive that it doesn't misbehave.
The Commission, too, is expected to come to a decision this summer and it may be tearing a large chunk of flesh out of Google for its trouble.
Google is also coming under fire for potentially being able to throw its considerable weight around when it comes to ad blocking and what should be the demarcation line between acceptable and unacceptable ads.
Everyone who uses the Web knows that there's nothing more annoying than those ads which grow across the screen to block your view of the page you're reading. It's a sign, perhaps, of revenue desperation when online publishers allow these ads to be displayed, risking the ire of their readers.
In response Google is understood to be upgrading its leading Chrome browser with an ad blocker, designed to filter out the worst offending ads.
But online publishers are up in arms and again the cry is 'Google dominance' and potential abuse - perhaps Google will filter ads it doesn't like but let its own ads through.
At issue is: When does a reader's "'damn ad" turn into a full-blooded "f**** ***** **** ad"? And who decides if that line's been crossed? Should the annoyance quota be one decided by the publisher (who, after all, probably knows his/her readers best and stands to lose them if the balance is wrong) or the content platform provider such as Google?
Damned if it censors, double damned if it doesn't.
Email Newsletters
Sign up to receive TelecomTV's top news and videos, plus exclusive subscriber-only content direct to your inbox.