French regulator to tap 'crowdsourced data' to discipline network providers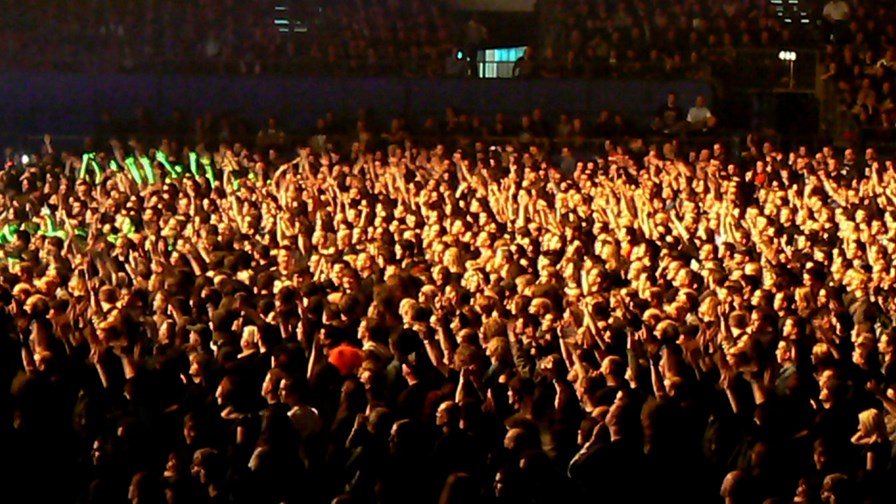 French regulator to 'regulate by data'
Is asking for partners who might 'crowdsource' for it
French telecoms regulator Arcep has been giving some deep thought to the regulatory process as part of a general "taking stock" flowing from its annual report for 2015, and it's come up with some interesting ideas about how to monitor and regulate providers.
At the beginning of the year the regulator presented a policy idea it called 'regulate by data'. Instead of just relying on users to report in with complaints about operator behaviour and then setting itself the task of matching that evidence up with data on network performance submitted by, or on behalf of, the operators themselves, what if Arcep could somehow monitor the network itself where it mattered, or at least have a series of independent 'others' monitoring their own data and its performance on the regulator's, and their own, behalf?
In effect the regulatory function would in some ways be taking a leaf from the industry's own book to 'leverage' all the similar work that's being done on IoT, data collection and 'big data' analytics. In this case the techniques might be put to work to assess the performance of networks to ensure they're meeting performance targets.
Arcep is talking of 'crowdsourcing' user data and adding that to 'open' data from the operators to come to sharper determinations and it says one of its priorities will be to find partners to crowdsource the data. It's launched a call to participation from partners which will be open until September 30.
This idea almost certainly has legs and meshes with allied ideas about how regulators and telcos could assure network neutrality while at the same time enabling complex 'special services' to run over the same infrastructure without inhibiting open internet performance in a discriminatory way (I will be writing more about this very soon).
The thrust of Arcep's 'crowdsourcing' concept at this stage is to come to a view about 'real' ISP performance and network quality and to then get this information out to users who can use it to choose their ISP, rather than just relying on the ISP's own marketing blah.
Having had several years of price disruption with the entry of 'Free' into the French market, Arcep feels the time is right to help French users negotiate the performance issue now that the pricing issue has been won.
"According to Reuters, Sebastien Soriano, head of regulator Arcep, said: "For a long time our focus was to make sure French people benefit from attractive prices. Now that's done, the prices are good. Our priority now is to make sure our country is well-connected."
Email Newsletters
Sign up to receive TelecomTV's top news and videos, plus exclusive subscriber-only content direct to your inbox.