French regulator timetables the end of network sharing but the policy 'could evolve'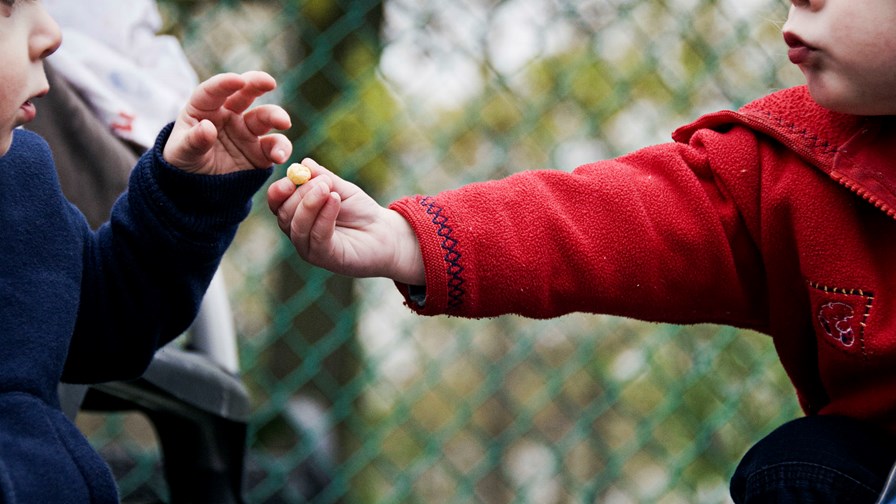 Network sharing to end in France

Competition sufficient
Provisional timetable for phase-out up to 2022
The French regulator, ARCEP, is provisionally charting a phasing-out of the network-sharing arrangements that played a huge part in injecting some much-needed competition into what was then France's nicely stitched up mobile telecoms market.
The key beneficiary of the sharing move (apart from the French users, of course) was Iliad's Free Mobile network which had a network sharing agreement with Orange (then France Telecom) contingent upon it meeting its own network build-out milestones (which it did).
If ARCEP wanted some price competition that's exactly what it got. As the telecoms world knows, Free Mobile cut a swathe through the French mobile market. Instead of behaving itself like a good mobile operator citizen and pricing its services just below its rivals (as it was presumably expected to do), true to its name (almost), in 2012 it charged in with a €20 per month offer, causing mass defections from the competing networks and a political storm amongst the French elite who feared mass job cuts.
News of the death of the French mobile market was, needless to say, slightly exagerated, but Orange itself is thought to have lost about third of its mobile revenues and is still casting around for an alternative stratagy - it's favourite being to engineer some consolidation in the French market to stabilise and then rebuild mobile pricing. It is currently in discussions with mobile operator Bouygues about a merger.
ARCEP has therefore made its announcement at an interesting time. It's publishing a document and will take consultation up to March, at which point the contract changes will come into force. The outcome will be a rolling-up of existing network sharing deals. The infamous Free/Orange arrangements will expire - the 3G network sharing somewhere between 2018 and 2020 and the 2G sharing between 2020 and 2022, it projects. SFR's contract with Bouygues Telecom is planned to end between 2016 and 2018.
These network sharing arrangements were specifically invoked to assist new players into the market for competitive reasons and were always envisaged as a phase, not an open-ended dispensation, so a timetable for their ending is no surprise since ARCEP now judges that the market, as it stands, is competitive.
The interesting bit is that ARCEP also says that if a merger between Orange and Bouygues should come about (still an 'if' partly because Bouygue is asking a high price - hence Orange boss Stéphane Richard's pre-negotiation sound-bite avowing that Orange didn't 'need' a merger), the regulator may be reserving the option of putting network sharing back on the table or changing the phase-out
According to Reuters the regulator said, "ARCEP stresses that the document being published today for consultation was drafted by taking into account the market's current structure of four mobile network operators… the initial analysis could be amended should the market structure evolve."
Email Newsletters
Stay up to date with the latest industry developments: sign up to receive TelecomTV's top news and videos plus exclusive subscriber-only content direct to your inbox – including our daily news briefing and weekly wrap.