French frustration at the market that refuses to shrink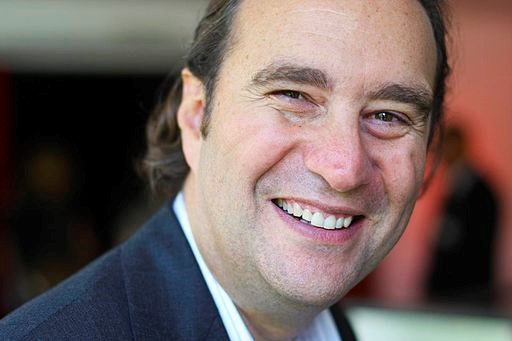 Consolidation is still firmly on the agenda in France, except nobody can agree on who should consolidate who.
Given the European Competition Commissioner's views on consolidation (see today's - EU anti-trust chief looks set to block mobile mergers) it's slightly surprising that France's big movers and shakers are pressing ahead to get someone (anyone) to buy Bouygues and reduce the French mobile carrier count down to three.

The saga has been ongoing for months (see associated stories to the left) and now perhaps the least likely scenario, from a competition point of view, has been hoisted onto the table.

Market-leading and one-time French incumbent Orange is now in talks about a 'tie-up' with Bouygues, the number 3 in the French market. It could be that a tie-up that turns out to be something less than a full merger (perhaps some convoluted network sharing deal) might scrape under the competition commission's wire and be flagged through, although this seems unlikely.

On the other hand it's also being said that Orange's plan is to enter discussions with Bouygues and so push up Bouygues' price and thus keep it out of the clutches of the feared Iliad, the group that launched Free and started all the trouble in the first place.

Quite why the wily Xavier Niel, Iliad's boss, would fall for a fairly obvious trick like this, especially when there appears to be very little chance that the commission would look favourably on any Orange/Bouygues deal in any case, is not explained.
Email Newsletters
Sign up to receive TelecomTV's top news and videos, plus exclusive subscriber-only content direct to your inbox.