EU competition commissioner turns the spotlight on Danish consolidation deal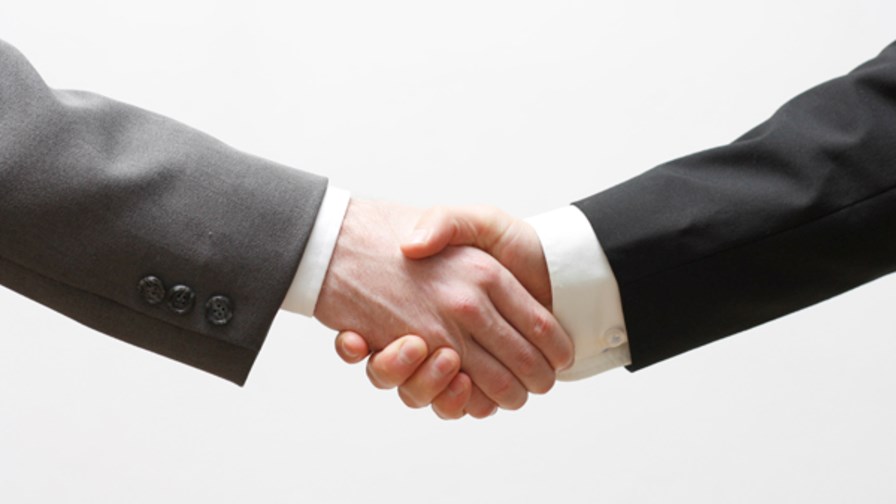 Margrethe Vestager has ramped up her investigation into the merger between the Danish mobile operations of Telenor (Norway) and TeliaSonera (Sweden). She's licked some stamps and mailed a 'statement of objections' to the two companies, which is an "Uh-oh, this is getting serious" action from the EU Competition Commissioner, who says she's concerned that the merger would disadvantage Danish users.
The move comes at an interesting moment in the evolution of European telecoms. Just two days ago French mobile operator, Bouygues, rejected an unsolicited but, it's thought, generous €10 billion takeover offer from Altice which owns Numericable-SFR (see - Bouygues says 'non' to Altice - it's doing well enough to go it alone). The Bouygues board had obviously noticed a sea change in the regulatory temperature because amongst its reasons for turning down the €10 billion was what it called the 'execution risk' - shorthand for the deal being blocked by the regulator(s).
Vestager's move comes in the wake of what turned out to be somewhat questionable outcomes for users in both Austria where, in 2013, Hutchison Whampoa bought Orange Austria; and in Germany where Telefonica Deutschland and E-Plus merged in a 4 to 3 consolidation. That meant that DT, Vodafone and Telefonica had the ability to control pricing, according to the small German cellular operator, Airdata, which has subsequently taken an appeal on the merger to the EU General Court.
Telenor and TeliaSonera are, however, putting on a brave face.
"We remain committed to the Danish market but have also realised that a fundamental change is needed. Competition in the Danish mobile market is fierce and will remain so in the future. Combining Telia and Telenor in Denmark is about creating a company with the scale and the capacity to better invest and compete on price, quality and innovation," runs the joint statement from the two companies.
"Delivering on this requires investments and if we look back on recent years this has been a challenge. The status quo would lead to a continued drop in investment. We want to create a healthy and profitable company that has the necessary resources to invest in Denmark.
Email Newsletters
Sign up to receive TelecomTV's top news and videos, plus exclusive subscriber-only content direct to your inbox.