EU anti-trust chief looks set to block mobile mergers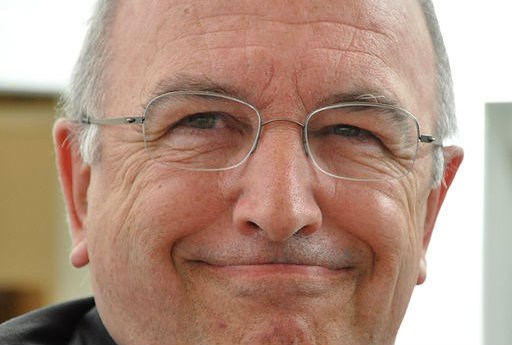 The European Union Competition Commissioner has come out all guns blazing against any relaxation of telecom competition laws to allow consolidation. Brave man.
Joaquin Almunia is, of course, in the spotlight at the moment as he ponders a clutch of telecoms merger rulings. There's the outstanding case of Telefonica and KPN in Germany and there's Hutchison 3G UK petitioning to acquire Telefonica Ireland.

Almunia has made a few cautious remarks about telecoms consolidation before, at one point remarking that rather too much was being made of Europe supposedly falling behind the US in telecoms.

But his latest utterance is the strongest indication yet that the pro-consolidators are not going to get their way.

In a speech in Switzerland he conceded that consolidation across Europe was desirable (as opposed to in-country consolidation), but he blamed national politicians for the current lack of regional consolidation.

The problem, he said, was that the national governments wanted to keep control of spectrum allocation and general regulation, mostly to ensure that they also kept the lucrative revenues flowing from spectrum auctions.

In making a stand Almunia is taking the brunt of a rising clamour from national and EU politicians, telco chiefs, fellow commissioners (in particular Neelie Kroes, who has made consolidation the cornerstone of her tenure at 'information'), vendors, Uncle Tom Cobley and all.
The two most recent Joaquin-botherers have been none other than German chancellor Angela Merckel, who a couple of weeks ago not only nailed her colours to the consolidation mast but appeared to hitch them to a European telecoms technology renaissance to counter the success of the US-based Internet ecosystem. Sensing the wind direction, Jean-Claude Juncker, a European Commission presidential candidate no less, has also recently waded in, calling for consolidation.

If he follows through and blocks one or more consolidation, Joaquin Almunia's chances of being named telecoms man of the year look decidedly iffy.

But I suspect that Almunia doesn't care. He's the only major figure in this fight who ever seriously considers the users whom, he says, will be the ones to suffer as the real costs of consolidation will be passed on to them. And he knows he's right.
Email Newsletters
Sign up to receive TelecomTV's top news and videos, plus exclusive subscriber-only content direct to your inbox.