BT chooses EE as mobile takeover target and enters into exclusive negotiations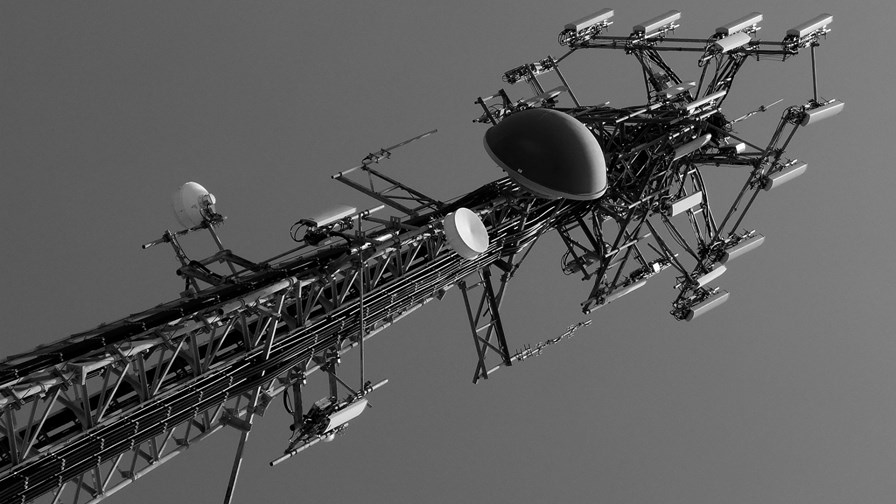 BT has just announced that it's entered into an exclusivity agreement with Deutsche Telekom and Orange with a view to negotiating the purchase of their UK mobile business, EE. BT says the exclusivity will last several weeks, thus allowing BT to complete its due diligence and for negotiations on a definitive agreement to be concluded.
The key headline terms, which are non-binding, include a purchase price of £12.5bn for EE on a debt/cash free basis. EE will get a combination of cash and new BT ordinary shares issued to both Deutsche Telekom and Orange. Following the transaction, Deutsche Telekom would hold a 12 per cent stake in BT and would be entitled to appoint one member of the BT Board of Directors. Orange would hold a 4 per cent stake in BT.
BT says, "the proposed acquisition would enable BT to accelerate its existing mobility strategy whereby customers will benefit from innovative, seamless services that combine the power of fibre broadband, wi-fi and 4G. BT would own the UK's most advanced 4G network, giving it greater control in terms of future investment and product innovation.
While continuing these exclusive discussions, BT will progress its own plans for providing enhanced fixed-mobile converged services for businesses and consumers, in line with previous announcements. It remains confident of delivering on these plans should a transaction not take place.
EE has 24.5m direct mobile customers and reported Adjusted EBITDA of £1,588m for the twelve months to 30 June 2014.
According to Paolo Pescatore, director, multiplay and media, CCS Insight, BT has made the right decision in going for EE instead of O2. In a written analysis Paolo considers that "EE has a more developed 4G network and has more mobile subscribers than any other UK operator. This offers a significant and highly attractive target market for BT to cross-sell fixed-line services to. Furthermore, the purchase builds on the existing close links between the two companies."
"More importantly however, it removes a converged rival from the market. Given that EE had multi-play aspirations of its own, BT will now face one fewer competitor."
"However," he says, "we see the deal as more complicated and time-consuming and thus consider it as a more risky option. In particuar, the deal will be subject to more stringent regulatory hurdles than buying O2. It combines the UK market-leader in fixed-line with the number one mobile operator. We believe it is unlikely that Ofcom would block the deal, but the combined entity could be forced to dispose of some spectrum. The regulator could also mandate the demerger of either or both of BT's Openreach and Wholesale units."
"Furthermore EE is owned by two companies that haven't always agreed unanimously on strategy for EE – this could make the deal more time-consuming to complete. EE is also still in the process of consolidating a complicated mix of networks, brands and back-office systems. The deal to buy O2 wouldn't have involved this level of complexity."
"Buying EE will enable BT to cross-sell broadband and TV services to "new" mobile customers. If marketed and positioned effectively, BT could secure subscribers for many years to come. Another major benefit is that BT would gain immediate access to an extensive retail network. We consider BT's absence from the high street a major weakness given that articulating the merits of a multiplay service are best done in person at the point of sale."
"As the only pure-play mobile operators remaining in the UK, 3 and O2 could become vulnerable if UK consumers embrace multi-play. BT's move opens the market up for further potential consolidation involving these companies," says Paolo
On the other hand, says TelecomTV, the place of a mobile offer within a multiplay is more tenuous than the fixed line components (TV, telephony and internet access) since the latter tend very much to be household choices while mobile choices are personal. Even if quad play does take hold (still unproven) we think there will still be room for "evolved" mobile operators selling WiFi access and perhaps fixed broadband to large swathes of the population.
Best of all, I hope we can trust BT to get rid of the stupid EE name as quickly as possible.
Email Newsletters
Sign up to receive TelecomTV's top news and videos, plus exclusive subscriber-only content direct to your inbox.