Deploying NFV at the network edge for extra agility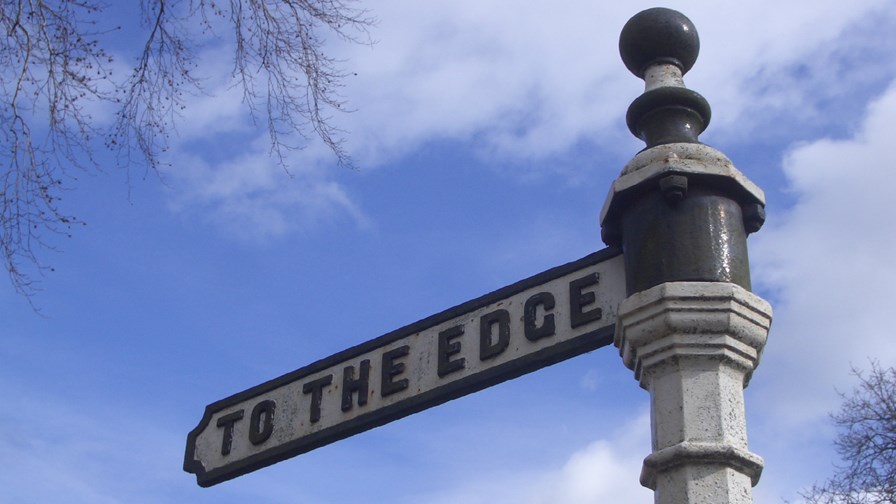 NFV specialist Overture is claiming bragging rights to enabling the first carrier-class, 'pure play' NFV solution at the edge of the network with US cloud carrier Masergy. Those qualifications - pure-play, edge. carrier class - are the important elements here as up to now most early NFV deployments and NFV activity generally has been in or aimed at the data centre. Classic NFV as we first imagined it.
The Masergy deployment is - in this phase - aimed at virtualizing services right at the edge of the network in the customer's premises in fact, using (warning - acronym soup up ahead) Overture's Ensemble Carrier Ethernet, Brocade's Vyatta 5600 vRouter and Fortinet FortiGate-VM firewall virtualized network functions (VNFs), all running on the Overture 65vSE VNF compute node platform and all based on the Intel Atom processor.
The idea is to virtualise a rag-tag of separate boxes which would otherwise have to be shipped and installed on the customer premises - onto a single x86 platform, all neat and tidy and, most important, updateable by the carrier (without a truck-roll). By the same token the box is directly configurable by the customer - best way might be to think of a box split down the middle with the carrier network occupying one side and the customer network on the other. This is virtualized CPE, but not sitting in data centre.
So why not? Why not have the CPE virtualized at scale in the core network?
According to Overture co-founder, Prayson Pate, interviewed by TelecomTV at Network Virtualisation and SDN World in London recently, if the costs work out right then virtualizing functions in the core is a logical way to go, but sometimes there are real good reasons to distribute the CPE functions to the edge. "You can't virtualise the last mile, you can't virtualise fibres, and you can't virtualise spectrum. At some point you need some sort of physical access to reach the end user." he said. "And there are applications which call for functionality right at the edge of the network, for example WAN optimisation. If you have a centralised headquarters and you have to have a lot of data go over a sub-rate pipes you need to have optimisation there. Security is another one. Many customers are concerned about having unencrypted data leave their site." This all argues for distributed virtualized CPE at the edge, says Prayson.
The other big advantage of the Masergy solution, of course, is that oft-mentioned agility. Masergy will be able to turn up or turn off services for its customers, on the box without having to send out either an engineer or a new box.
We'll be hearing some more from Prayson on agility and NFV in a soon-to-be-published video feature on virtualisation come 2025. Keep watching.
Email Newsletters
Stay up to date with the latest industry developments: sign up to receive TelecomTV's top news and videos plus exclusive subscriber-only content direct to your inbox – including our daily news briefing and weekly wrap.