Overture signs up new NFV players to Harmony. Now has 23 members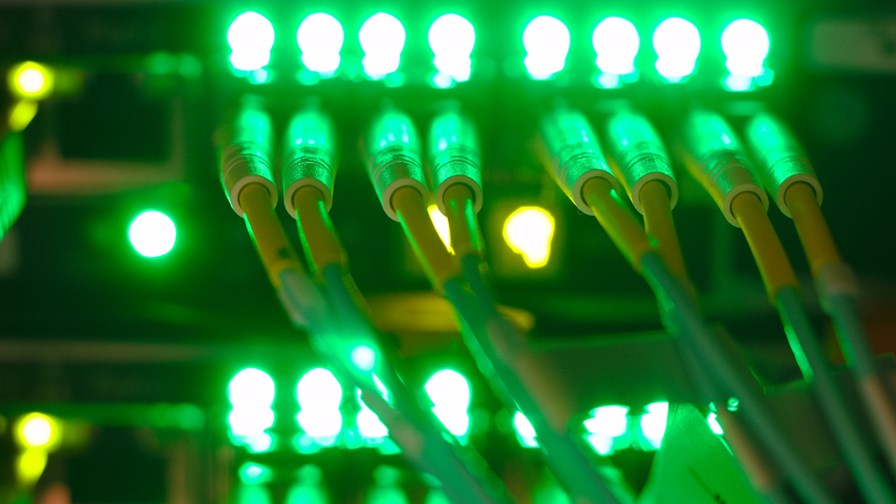 Overture's Harmomy ecosystem wins new members

EdgeTeam, Fortinet, Silver Peak, Sonus and Supermicro make numbers up to 23

Focus on 'Pure Play' NFV
Overture Networks has enjoyed an autumnal flush for its Harmony Partner Ecosystem programme for network functions virtualisation (NFV). It's signed up EdgeTeam, Fortinet, Silver Peak, Sonus and Supermicro.
They join an existing NFV ecosystem lineup including Dell, 6Wind, Brocade, Metaswitch, Wind River, Spirent, Red Hat and Intel. The new member total for Harmony is now 23.
What distinguishes Overture's effort? The stress is on building 'pure play' NFV, where service providers get the openness they say they want for this next round of telecoms infrastructure development.
In interview after interview on NFV for the past two and a half years TelecomTV has asked questions about lock-in and openness and it's always been the thing the service providers vow they want and the quality all the NFV vendor participants say they're keen on delivering. But doubts about openness remain.
All realise that getting a product finally through the door and into the market usually requires making technology choices and that can generate lock-ins and exclusions in advance of final nailed down standards (if they arrive).
Overture's Harmony ecosystem pushes the idea that everything can and should be completely 'open' and pure play, enabling service providers to construct their networks and services using 'best of breed' components and secure in the knowledge that they can chop and change up the path.
"NFV and SDN are not the end game," Prayson Pate, Overture's CTO, told Telecom TV during a recent interview, they're "just the first baby step of towards a new software driven environment. (see - What will the industry look like in 2025?)
Overture kicked off the Harmony program last year and earlier this year it released results of a 'service chaining' trial designed to demonstrate NFV resilience: it proudly announced that the tests, involving Brocade, Intel and Spirent, returned "zero packet loss throughput" when run across a completely virtualised platform with no specialised networking hardware.
The new Harmony members are:
EdgeTeam, a specialist in information infrastructure, security, and performance management. It helps organisations plan, design, build and operate their networks and information security systems.
Fortinet is a global cyber security solutions provider and already boasts more than 210,000 customers worldwide,
Silver Peak delivers wide area network (WAN) solutions for enterprises
Sonus specialises in cloud-based SIP, SD-WAN, 4G/VoLTE solutions, along with Session Border Controllers, Diameter Signaling Controllers (DSCs), SDN, Policy/Routing servers and media/signaling gateways.
Supermicro provides end-to-end green computing solutions for Enterprise, Data Center, Cloud, Hadoop/Big Data, HPC and Embedded Systems.
Email Newsletters
Sign up to receive TelecomTV's top news and videos, plus exclusive subscriber-only content direct to your inbox.