The Path to Service Provider Transformation, sponsored by Cisco. What will the industry look like in 2025?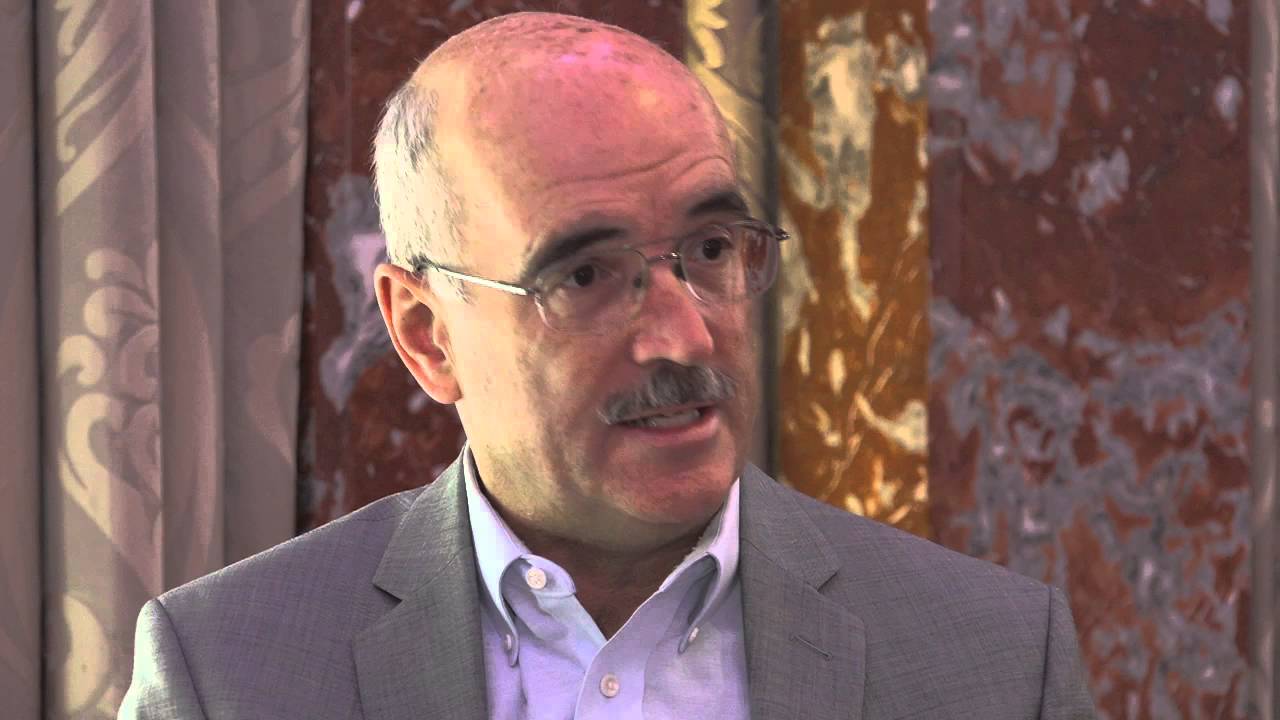 <iframe src="https://www.youtube.com/embed/3XW9BLXVegU?modestbranding=1&rel=0" width="970" height="546" frameborder="0" scrolling="auto" allowfullscreen></iframe>
Ian Scales talks with Charlie Ashton, Prayson Pate, Mark Grayson, Christopher King
In this feature series we've been exploring the case for service provider transformation via new technologies, in particular Software Defined networks (SDN) and network function virtualisation (NFV). In this final Special Report we're looking forward. We asked experts at Network Virtualization & SDN World: Having 'transformed' what will service providers be able to do that they couldn't do before? Secondly, what might service provider business models look like in 2025?
Participants:
Charlie Ashton, DIrector of Business Development, Wind River
Prayson Pate, Chief Technology Officer, Overture Networks
Mark Grayson, Vice Chair, Networking Group, Small Cell Forum
Chris King, Sr. Director, Network and Analytics Product Marketing, Oracle
Filmed at Network Virtualization & SDN World, London
Sponsored by Cisco