5G changes everything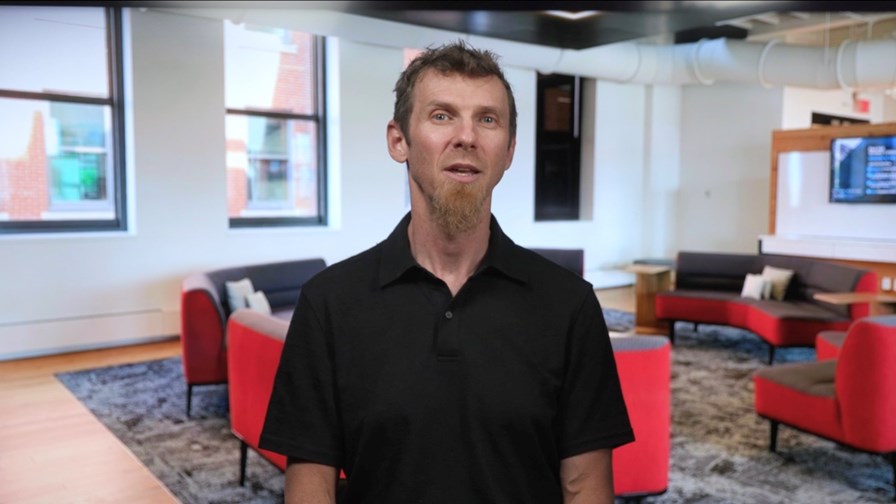 Presentation
Telecommunications service providers are the spark lighting our collective imagination. Red Hat CTO Chris Wright shares examples of how the telecommunications industry ecosystem is collaborating to protect private information, enable the internet of things (IoT), activate and automate industrial processes and more. Most importantly, he shows how partnerships in a diverse ecosystem makes such progress possible, sharing some of what Red Hat has learned about effective collaboration and highlighting where we need to move forward together to deliver on 5G's potential.
First Broadcast Live: October 2022
The future of 5G is being created today. Register now for Red Hat's Open5G 2022 virtual event to access the content on-demand and hear from the leading service providers, hyperscalers, ecosystem partners and technologists who are delivering on 5G's potential.
Speakers

Chris Wright
CTO, Red Hat