NEC launches FIWARE Lab in India for smart city innovation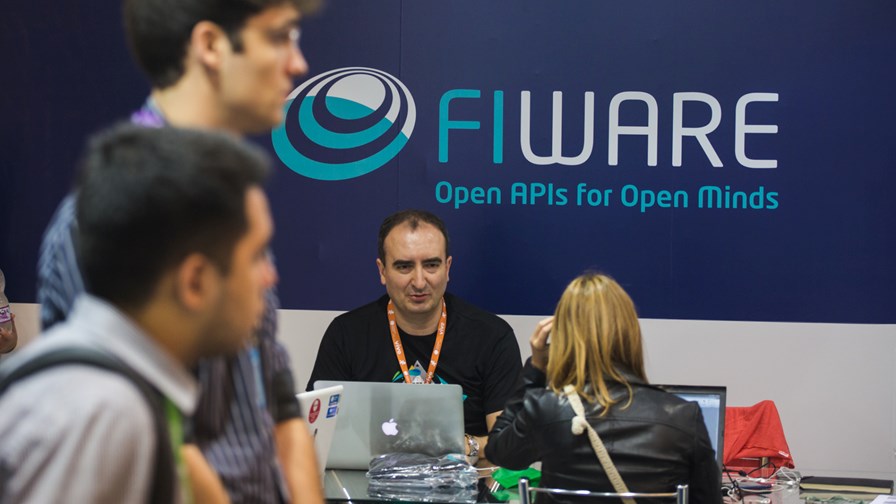 Non-commercial sandbox environment, hosting IoT and smart city solutions
First FIWARE Lab node based on the latest OpenStack Pike release
Offers royalty free standards for interfaces and data models
New partnerships to accelerate adoption of FIWARE-based solutions
NEC has launched a new FIWARE Lab node in India to encourage application developers, solution providers, government bodies and academia to experiment and innovate with the open source-based solutions for smart cities. The new facility is expected to result in greater development of the FIWARE open source platform within Asia, as now all experiment and research data can be kept within the region. NEC also signed Memorandums of Understanding with partners that include Tech Mahindra, Hughes and Mobilepedia to explore collaboration on new solutions.
"The FIWARE Lab node in India enables companies developing smart city solutions for India to keep their experiment data within India," said Ulrich Ahle, CEO of the FIWARE Foundation. "FIWARE brings in royalty free standards for interfaces and data models that help to integrate applications easily, which can be an edge over others for the smart city opportunities in India."
The FIWARE Lab node is a non-commercial sandbox environment, hosting IoT and smart city solutions for India and Asian countries. The new facility is the first node in India endorsed by the FIWARE Foundation, as well as the first FIWARE Lab node in the world based on the latest OpenStack release named Pike.
"We provide the ideal environment for verification of application based on the most recent and prominent container technology on the latest OpenStack platform," said Naoki Hashitani, SVP System Integration, Services & Engineering Operations Unit at NEC. "I firmly believe this will help application developers, solution providers and many others develop innovative solutions for Smart Cities. We will promote the growth and expansion of FIWARE platform in India by introduce insights and know-how we have obtained from our FIWARE related Smart City projects around the world, including Spain, New Zealand and Portugal."
NEC aims to achieve revenues of more than $150 million from India and other parts of South East Asia by fiscal year 2020 through FIWARE-based solutions. In the last year, NEC has increased its FIWARE engineering team to around 100 engineers and plans to expand this to 250 engineers in the next year. It says it wants to encourage organizations, entrepreneurs and individuals to use the new lab for learning FIWARE, as well as to test their applications while capitalizing on Open Data published by cities.
"We strongly believe in open source platforms and solutions," added Sanjeev Kumar, Head of Smart Cities (Global), Tech Mahindra. "We are excited to collaborate with NEC Technologies India in promoting the concept for the benefit of citizens through various IoT solutions."
TelecomTV previously interviewed Ulrich Ahleat the IoT Solutions event, which you can view here, where he explains the objectives of FIWARE.
Email Newsletters
Sign up to receive TelecomTV's top news and videos, plus exclusive subscriber-only content direct to your inbox.