Linux Foundation signs up more telcos to its open networking projects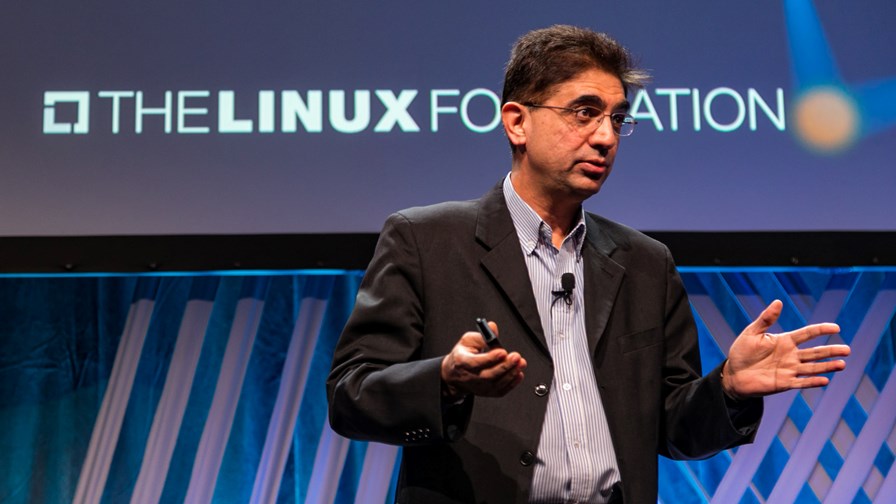 KDDI, KT, SK Telecom, Sprint, Swisscom, and Telecom Italia join LFN
Supporting the LFN's automation and transformation projects
Projects include ONAP, OPNFV, ODL and FD.io
LF also launches a free online course on open networking
The Linux Foundation Networking Fund (LFN) has signed up a number of additional telcos to its membership ranks, with US mobile operator Sprint the newest Silver member. Following its formation earlier this year, the LFN has also now added KT, KDDI, SK Telecom, Swisscom and Telecom Italia, who join over 100 other service providers and technology companies to collaborate on harmonization across technologies and the development of the new networking stack.
"As LFN now enables over 65 per cent of the global mobile subscribers, we can better see the impact of open source on the networking ecosystem," said Arpit Joshipura, General Manager of Networking and Orchestration, The Linux Foundation, "signalling a broader industry trend toward innovation, harmonization and accelerated deployment."
Telecom service providers are increasingly developing solutions and deploying LFN projects within their networks, with ONAP, OPNFV and ODL (OpenDaylight) as critical components to enable SDN/NFV, 5G, AI and IoT network services. The LFN says that many of its carrier members are already leveraging various components and functionalities of LFN project platforms for VNF onboarding, orchestration, service delivery and network reconstruction.
"Open source is a model that works, allowing for very rapid innovation from within a vibrant community," said Ron Marquardt, VP of Technology at Sprint. "We're excited to join LFN as we work to make our traditional mobility architectures and software designs more streamlined, efficient, and scalable using a virtualized environment."
"Open source software is a key enabler for the future mobile operators to quickly introduce new services and adapt to the highly dynamic service requirements," said Jong-Kwan Park, SVP, Head of Network Technology R&D Center, SK Telecom. "5G and rapidly emerging service requirements are posing unprecedented challenge to mobile operators. To address this challenge, network transformation leveraging open source networking software is underway at SK Telecom."
TAKE PART: Share your thoughts on OpenStack and receive a FREE copy of the results ahead of general release by taking part in TelecomTV's OpenStack survey: OpenStack for Telco - Where to now?
Never too old to learn
Meanwhile, the Linux Foundation has announced a free online course to provide an introduction to open source networking technologies. The course, available on edX.org, teaches fundamentals needed to adopt SDN, NFV, disaggregation, orchestration, network automation and modern networking.
The course covers the open networking stack, from networking hardware disaggregation and gigabit switches, through network operating systems, network controllers, virtualization and orchestration. It is designed to provide familiarity with various open source networking projects – far too many to list here, but if its hosted by the LF, then it should be covered.
"Open source software is becoming core to the networking industry, with SDN and NFV sitting at the heart of coming 5G technologies," said Arpit Joshipura. "There is a major need for more individuals with the qualifications to develop and implement these technologies. This course is a great first step for individuals looking to break into this fast-growing industry, and also to help industry veterans gain a baseline understanding of these concepts."
Take Part in TelecomTV's OpenStack for Telco Survey - click here to share your thoughts
Email Newsletters
Sign up to receive TelecomTV's top news and videos, plus exclusive subscriber-only content direct to your inbox.