Vodafone and Docomo bang the Open RAN automation drum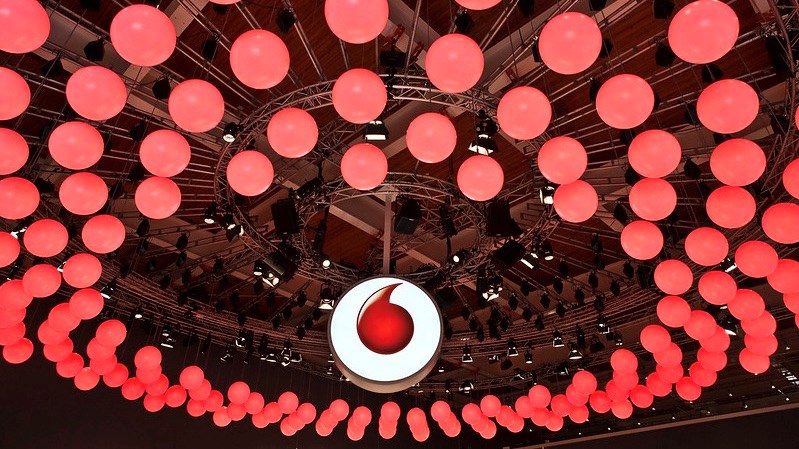 Vodafone and NTT Docomo teamed up last year on Open RAN R&D
They are two of the biggest telco supporters of open, disaggregated mobile networks
Their focus is broad ranging but systems integration has been at the heart of their joint efforts
Now they have turned their attention to service management and orchestration (SMO) capabilities and the impact of them on network and operational automation
Ahead of the Fyuz industry event in Madrid (9-11 October) that will focus on developments related to all types of open, disaggregated networks, telco partners Vodafone and NTT Docomo have published a whitepaper that focuses on the automation capabilities that the deployment of a service management and orchestration (SMO) platform can deliver in an Open RAN architecture.
The two influential operators, both of which are very vocal supporters and early deployers of Open RAN systems, have been collaborating on Open RAN developments for a year. Last October they signed an agreement to "cooperate towards harmonising mobile operator system integration and test processes, including testing criteria and experiences to create common test scripts," the operators stated in this announcement. "The cooperation will drive greater interoperability between different vendor systems worldwide giving customers a seamless service across 4G and 5G Open RAN networks no matter where they live, work, or travel," it added.
Two of their most senior and well-known network technology executives, Yago Tenorio, Vodafone Group fellow and network architecture director, and Sadayuki Abeta, global head of Open RAN solutions at NTT Docomo, discussed the collaboration during an interview with TelecomTV.
Then in February this year they issued a joint whitepaper "offering advice to the wider operator and vendor community when testing the integration of key Open RAN software and hardware building blocks."
Now they have jointly assessed the potential of the SMO capabilities within an Open RAN deployment – including the near real-time and non real-time RAN intelligent controller (RIC) systems and their associated xApps and rApps – to enable automated processes.
But deploying an SMO platform in a so-called brownfield network that already comprises traditional hardware and software systems is a significant challenge and one that most telcos that choose to add Open RAN systems to their public networks will face.
"Greater standardisation of the interfaces between existing parts of the network and the newly created SMO platform is the key to unlocking these [automation] benefits," noted Vodafone in this announcement.
That's why the whitepaper is focused on the challenges associated with SMO deployment and the "actions operators can take to accelerate the SMO deployment and standardisation of open interfaces… the pressing challenge for the industry is to develop a maturing Open RAN ecosystem in which the SMO interfaces are aligned and in step with developments in radio antenna technology," noted Vodafone.
You can find a link to the whitepaper at the end of Vodafone's whitepaper announcement.
We'll no doubt hear more about automation – and the role of SMO, RIC systems and AI applications in enabling automated processes – during the Fyuz event, where TelecomTV will have a show floor presence to conduct interviews with some of the leading names in the open networking sector.
But as Vodafone and NTT Docomo noted in February, "automation alone is not enough. It is vital that all parties make an effort to collaborate and leave behind any protectionism. Through trust and greater collaboration, systems integration will become a streamlined process allowing the new ecosystem to thrive for both established and new vendors."
That seems like just as big a challenge as integrating best-of-breed systems and automating next-generation networks.
- Ray Le Maistre, Editorial Director, TelecomTV
Email Newsletters
Sign up to receive TelecomTV's top news and videos, plus exclusive subscriber-only content direct to your inbox.