Deutsche Telekom "not giving up" on Open RAN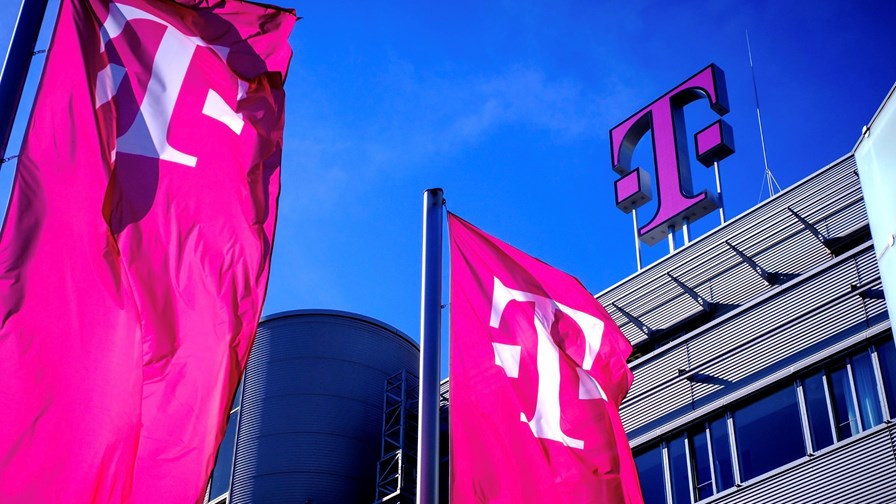 Deutsche Telekom is one of Europe's main Open RAN advocates
It has been trialling open multi-vendor systems since mid-2021
But the results from its main field trial were disappointing
The timescale may have shifted but the operator is "not stepping down", says executive
Deutsche Telekom is persevering with its plans to include Open RAN technology in its mobile networks despite the disappointing outcome of its main trial, according to the operator's head of access disaggregation.
In a video interview with TelecomTV, Franz Seiser, executive tribe lead for Deutsche Telekom's access disaggregation, technology architecture and innovation unit, noted that the O-RAN Town trial in Neubrandenburg, a town of about 65,000 residents north of Berlin, has been completed and "we have assessed our learnings… We came across a couple of issues, as expected – some of them probably more expected, some less – but it was super valuable learning," he noted.
That O-RAN Town trial began in mid-2021, which was early in the ecosystem's development, explained Seiser. "We basically started at zero. When we started, there was hardly anything available in the ecosystem. So we brought the players together… doing horizontal [and] vertical integration… We took a lot out of that, understanding what's going well already, where we have the biggest trouble and where we have to go extra deep to make things work."
The operator's head of Open RAN research and trials, Petr Ledl, had already noted last June that there were many challenges to overcome if the operator's Open RAN economic, technical and operational targets were to be reached – see Deutsche Telekom's six steps to Open RAN success.
And it turned out the challenges remain, as the operator's management board member with responsibility for technology and innovation, Claudia Nemat, noted in December at the operator's Network Day in Bonn that if Open RAN is to be used broadly across its networks, then it would be in the second half of the decade, and that the Open RAN technology sector had not developed at the pace the operator had originally anticipated.
That means there's plenty of work still to do. Seiser told TelecomTV that part of the next step is to see how close they are to being able to deploy Open RAN technology at scale in a European brownfield network. "Claudia Nemat concluded it's not yet ready for large scale deployment [so] we are revising a little bit. We are not giving up – we are not stepping down. We're just adapting to the speed we see in the industry," he said. "We are not able and willing to compromise, and there are a few more steps to go to be able to deliver" on all the potential of the technology.
And significant advances are being made, he stressed. "We have seen tremendous development… over the course of our O-RAN Town improvements, regarding performance, stability [and] functionality. Our current view is that for classical four-by-four radio units… it can be used, but this is only one – one part of our network. So where there is still a need for further development and to close the remaining gap is for high-band massive MIMO. And that's what we are currently focusing on – and the whole industry is focusing on," stated Seiser.
To catch everything Seiser had to say about Open RAN developments at Deutsche Telekom and in the market in general, watch Deutsche Telekom's Open RAN journey.
- Ray Le Maistre, Editorial Director, TelecomTV
Email Newsletters
Sign up to receive TelecomTV's top news and videos, plus exclusive subscriber-only content direct to your inbox.