Ofcom delivers the firm smack of consumer compensation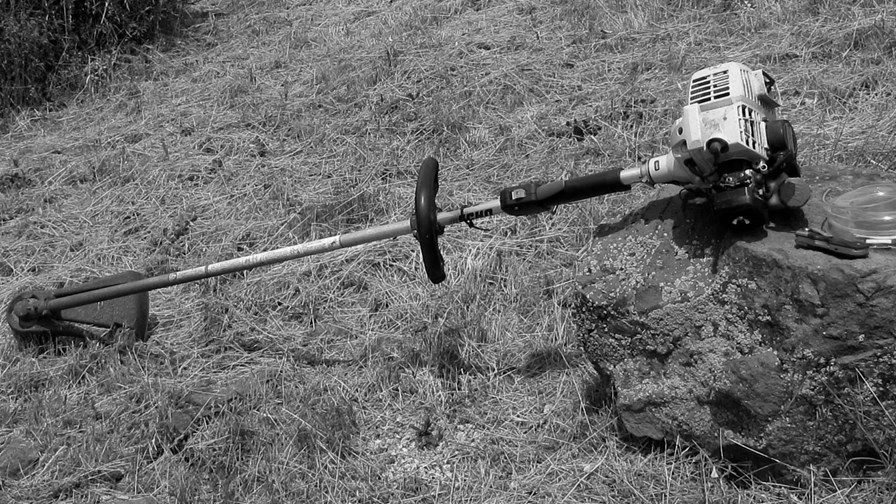 Ofcom fires up its telco whacker
Customers to be compensated for missed appoinments.
Payments to be made automatically as credits on the bill or in cash - no having to complain first
The US telecoms regulatory authority, the FCC, might be firing up the 'Weed Whacker' to de-densify the regulatory thicket constraining US telcos from doing what they bloody well like, but in the UK, Ofcom's whacker is seeking a different target - the posteriors of telecoms companies who give their customers the run-around with barely an apology, let alone any compensation.
Today Ofcom announced that it proposes forcing fixed telcos to pay automatic compensation to customers suffering poor service: things like slow repairs, missed appointments or missed deadlines.
Ofcom explains that under its proposed new rules, customers put upon in such a way would receive money back from their provider without having to ask or spend hours in a telephone 'customer experience' queue waiting to complain loudly enough to get noticed.
Ofcom has been doing the sums. It reckons that each year there are 5.7 million cases of consumers experiencing a loss of their landline or broadband service in the UK. Around 250,000 appointments are missed and more than 1.3 million people suffer delays services they have been promised.
To get on top of the problem it says its compensation measures will be a major incentive for the telcos to up their game. It calculates its compensation plans could mean that up to 2.6 million landline and broadband customers could receive up to £185 million in new compensation payments each year. The proposals apply to fixed broadband and landline telephone services only.In fact the Ofcom plan is really a response to proposals along the same lines by BT, Sky and Virgin Media, hoping to stave off regulation by coming up with its own voluntary industry code of practice. Ofcom said this code didn't sufficiently meet its concerns, so it's introducing its own.
Ofcom said customers should be paid by cash or by credit on their bills when things go awry. It proposes a set tariff according to the degree of harm experienced: £10 for each day the customer's service goes unrepaired for two full days after the service has stopped working; £30 to a customer if an engineer misses an appointment or if the appointment is cancelled with less than 24 hours notice; £6 for each day that a promised new service is delayed.
Ofcom says it plans to run a consultation on the proposals until June 5, and will go on to publish its decision statement at around the end of the year. The outstanding question is: if Ofcom goes through with the proposals, what sort of fines should be levied if/when the automatic payments aren't automatically made?
Email Newsletters
Stay up to date with the latest industry developments: sign up to receive TelecomTV's top news and videos plus exclusive subscriber-only content direct to your inbox – including our daily news briefing and weekly wrap.