Vodafone and Nokia overcome latency challenge with Cloud RAN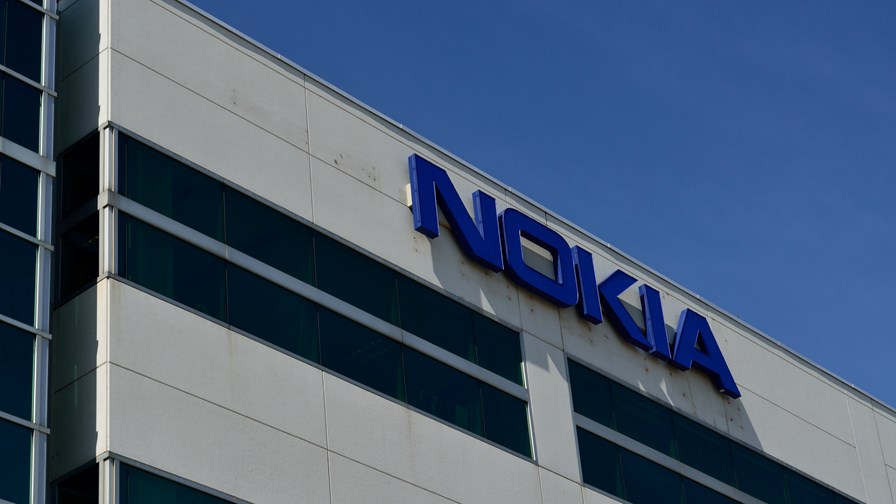 LTE cloud RAN trial tests NFV
Critical radio processing functions kept near network edge
non-critical functions sent into the cloud
Another 5G trial of sorts: Vodafone and Nokia have finished trialling Nokia's cloud-based radio access technology which they claim can be configured to provide a smooth transition between LTE and 5G by helping so-called 4.5 (or even 4.9) networks maintain the latency requirements expected by important next generation services. All the while offering the benefits of central processing in the cloud.
The trial ran the Nokia AirScale Cloud RAN platform on the AirFrame NFV infrastructure.
NFV is usually thought of as a native of the data centre cloud. Virtualise loads of network functions and centralise them on standard servers and suddenly lots of costs and clumsiness (as opposed to agility and scalability) can be flushed out of the network infrastructure. And for many sets of functions this is absolutely true. Many, but not all.
You can't centralise everything and keep your latency within bounds - the speed of light's just not for hurrying.
With this trial, therefore, and to take advantage of NFV as an enabler for a NFV-driven RAN, the radio processing functions were split into two classes - those that required a measure of 'real-time' performance (minimal latency) and those network functions that were less time sensitive.
"Non-time-critical functions are centralized and virtualized in an NFV infrastructure platform located at the edge of the radio access network, offering a view across the network and allowing radio capacity to be scaled when and where it is required," says Nokia.
"The time-critical functions can be performed closer to end users at the edge of the network, while serving a wider area with Ethernet-based fronthaul providing connectivity to the virtualized functions."
The trial took place at Vodafone's testing facility in Italy and used the Nokia Cloud RAN platform to evaluate the performance of centralized 5G-ready architecture, measuring peak data rates as well as download and upload speeds in a range of scenarios on the macro network.
It found that the Nokia Cloud RAN achieved all of Vodafone's key performance criteria for throughput, capacity and resiliency, demonstrating that a cloud-based RAN architecture can provide the same level of high-quality service provided by a conventional LTE network, but with the added scalability, flexibility and efficiency delivered by cloud technology.
In fact the trial is also neat illustration of what we've identified with HPE as the evolving 'Telecoms Singularity', where today's important areas of technical endeavour - 5G, IoT and NFV - come together to support each other and the new applications. (see - CSP Evolution: on-course for a telecoms singularity)
With the singularity we argue that all three will (eventually) have to be in the mix to create the new 5G IoT-supporting network.
The Vodafone/Nokia trial shows that 4.5G and NFV together make a strong case for investment in each other. Without a dose of distributed NFV the network wouldn't have been able to meet its latency targets and still gain the benefits of many of the radio processing functions operating in the cloud; and without being able to help enable multiple use cases in the evolution towards 5G, NFV probably couldn't justify itself as an infrastructure investment.
Email Newsletters
Sign up to receive TelecomTV's top news and videos, plus exclusive subscriber-only content direct to your inbox.