Hewlett Packard Enterprise to participate in OPNFV Pharos community test labs project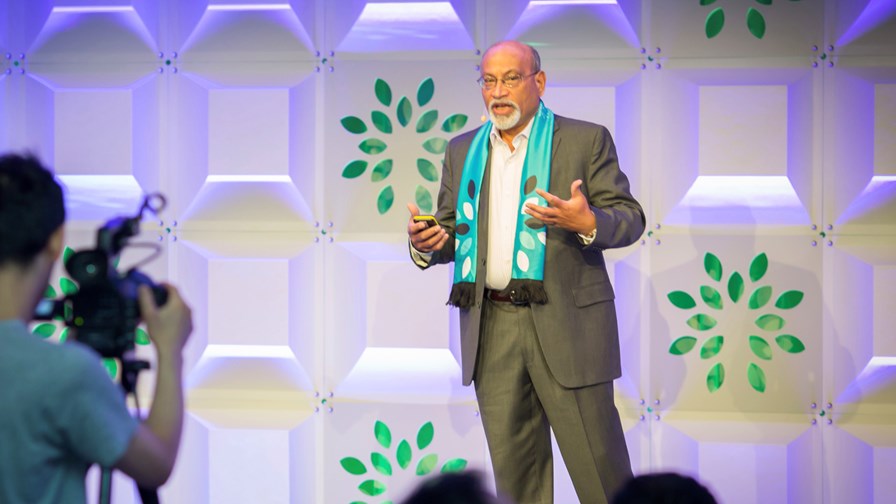 HPE current has more than 75 partners for its OpenNFV initiative
Will verify that its partners have OPNFV compliant solutions
Integrate HPE OpenNFV Labs into the community-based OPNFV testing infrastructure
At the OPNFV event in Berlin this week, Hewlett Packard Enterprise has announced that it will participate in the Linux Foundation's OPNFV Pharos Project via its own OpenNFV Labs. HPE will also institute processes to verify that its OpenNFV partners (who now number over 75) have OPNFV compliant solutions, allowing them to confirm they can run on the OPNFV platform and ensure OPNFV compatibility across environments and vendors, furthering HPE's open, multi-vendor approach to NFV. Service providers will then then be able to connect with OPNFV-certified virtual network functions (VNF) partners through the OpenNFV Solution Portal.
"Now that we are part of a broader NFV testing environment, we will be able to exchange our experience and learnings with the industry and will be able to improve NFV implementation and interoperability in a consistent way," said Prodip Sen, CTO, NFV, HPE and Board Chair of the OPNFV.
The OPNFV describes the Pharos project is a "federated NFV testing infrastructure of community labs" around the world designed for hosting continuous integration, deployment and testing of the OPNFV platform. Its strength it says, is the diversity of perspectives across developers, users and vendors participating in these labs.
"With a broad industry involved in the development of NFV, we're seeing increased collaboration across the ecosystem," said Heather Kirksey, Director of the OPNFV. "Accelerating NFV deployments is our number one mission and having HPE on board complements that vision."
"The promise of NFV has always been based on an ability to integrate and onboard solutions from a diverse vendor community," added Peter Jarich, VP of Consumer and Infrastructure research at Current Analysis. "As much as OPNFV was formed to help turn this promise into a reality, HPE's commitment to Pharos and OPNFV's onboarding processing is a great step forward for HPE's customers and the broader industry."
Email Newsletters
Sign up to receive TelecomTV's top news and videos, plus exclusive subscriber-only content direct to your inbox.