ETSI to develop Open Source MANO for NFV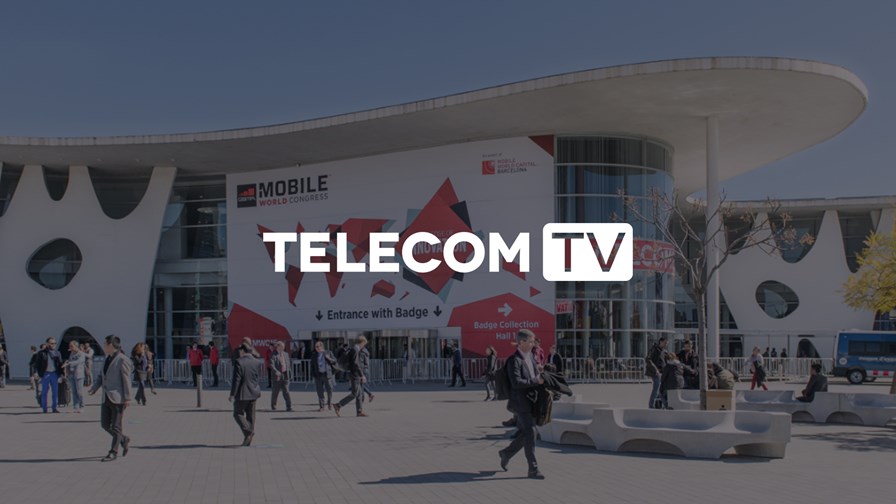 Management and Orchestration of NFV
Alternative approach to that of OPNFV
Support from Telefonica and BT
European standards organisation ETSI has announced the formation of a new industry group to develop Open Source software for Management and Orchestration (MANO) of Network Functions Virtualisation (NFV). The open source implementation will be aligned with ETSI's NFV Industry Specification Group.
The new group, ETSI OSM, will deliver an open source MANO stack using accepted open source tools and working procedures. The activity will be closely aligned with the evolution of ETSI NFV and will provide a regularly updated reference implementation of NFV MANO. The group believes that OSM will enable an ecosystem of NFV solution vendors to rapidly and cost-effectively deliver solutions to their users.
"ETSI OSM complements the work of the ETSI NFV ISG and vice versa," said Luis Jorge Romero, ETSI Director General. "It will provide an opportunity to capitalise on the synergy between standardisation and open source approaches by accessing a greater and more diverse set of contributors and developers than would normally be possible. This maximizes innovation, efficiency and time to market and ensures a continuing series of conformant reference implementations."
ETSI believes that Open Source software can facilitate the implementation of an ETSI-aligned NFV architecture, provide practical and essential feedback to its NFV ISG and increase the likelihood of interoperability among NFV implementations. ETSI OSM founders include BT, Canonical, Intel, Mirantis, RIFT.io, Telefonica, Telekom Austria Group and Telenor.
"MANO is one of the key components and most controversial concepts in network virtualisation architecture," said Antonio Elizondo, Head of Network Virtualisation Strategy and Technology, Global CTO Unit, Telefónica. "A first result and seed of OSM is OpenMANO, a highly functional framework pioneering the first open source NFV Orchestration and Management stack and, currently, a key component of Telefónica's NFV Reference Lab. By joining this community, we aim to accelerate the development of MANO while recognizing the value of open-source implementations of NFV and a need to harmonize efforts there."
So where does this leave OPNFV? Whilst adopting a different approach to that of OSM, OPNFV says it will collaborate with all organisations developing MANO solutions. However, as Telefónica's Elizondo said, and as TelecomTV has already discovered during day one of Mobile World Congress, the existence and approach of OSM is already proving somewhat controversial.
Email Newsletters
Stay up to date with the latest industry developments: sign up to receive TelecomTV's top news and videos plus exclusive subscriber-only content direct to your inbox – including our daily news briefing and weekly wrap.