Zero-rated, non-neutral mobile business model sets up shop in Hungary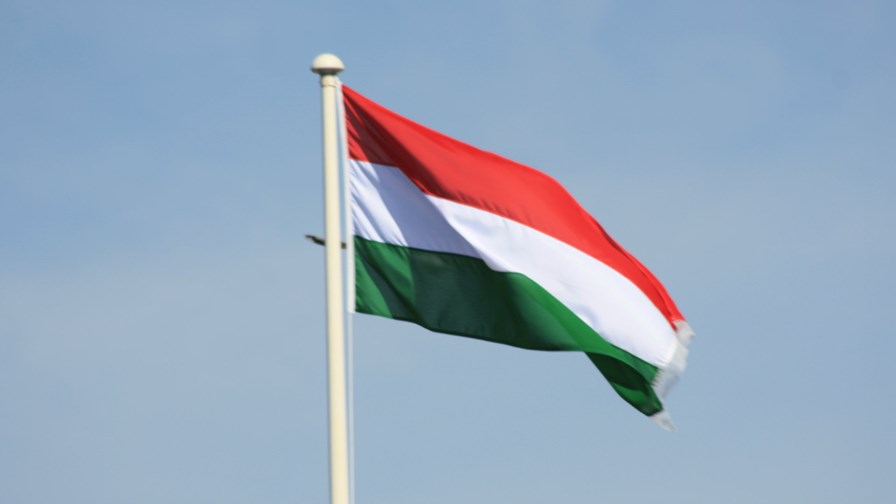 T-Mobile may be an uncarrier - even a fun carrier - in the US, but it shows a very different sort of telco face in parts of Europe. The continent is currently seeing signs of creeping non-neutral business models for mobile, based in the main on zero-rating data downloads from the operators' own online services.
Thus far, according to Finnish pro-competitive consultancy Rewheel, it's noted over 100 abuses across Europe, with T-Mobile Hungary the worst offender. So Rewheel has written a paper outlining the telco's strategy and why the approach is deeply non-neutral.
Deutsche Telekom's T-Mobile Hungary has developed an extensive so-called 'a la carte' approach to Internet services, introduced on October 1st, in direct contravention of the most basic Internet tenet, which is 'free access' to all available content and services. And it's imposed a cunning low data cap for general browsing, email and the like to make the 'a la carte' approach really fly. The cap is just high enough to be useful but low enough to force users to take up some of T-Mobile's generous offers - especially video services, of course. It's so discriminatory even the Ku Klux Klan would have second thoughts.
Here's how it works. T-Mobile offers access to areas of the Net to its users for a fixed fee per month. So for €5, for instance, a user may be able to use Spotify for the month; he or she can browse the open Internet at night for €10; and it can access DT's IPTV for €3.20 per DAY.
It looks like an a la carte cable company menu and it just breaks every possible rule and/or understanding of the way the Internet should be priced and nurtured.
If widely adopted it would mean that telcos could pick winners and losers from the available Internet content and media providers, favouring and disfavouring the companies it wanted to. In effect, T-Mobile becomes, not an open access conduit, but a service retailer, pricing services as it sees fit and taking a retail margin.
Clearly for users such a business model means (in the case of T-Mobile Hungary) a substantial uptick in costs.
Can users go off and use alternative networks? Not surprisingly, these models 'work' best where choice is limited or non-existent
Is the approach ultimately legal in the European Union - after all who could forget Neelie Kroes' legislative package which was supposed to enshrine the Internet's neutrality? What's happened?
The situation in Europe is confused. The European level legislation purportedly protecting network neutrality is still grinding its way through the European power structure. Even when and if it gets through it may not be translated into national law straight away (or ever).
For more information visit www.rewheel.fi
Email Newsletters
Sign up to receive TelecomTV's top news and videos, plus exclusive subscriber-only content direct to your inbox.