Obama speaks, the FCC changes the deadlines and suddenly net neutrality feels possible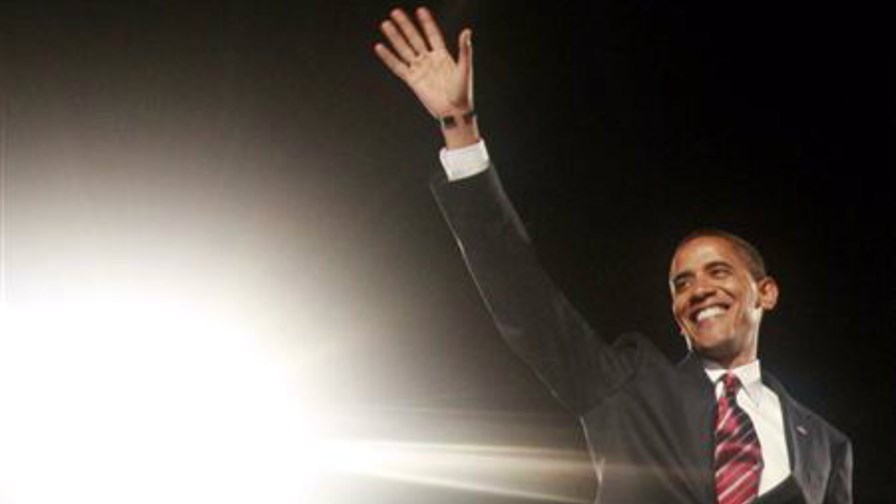 It's the old MC trick at the rock concert, isn't it? We've all been there.
MC: "OK. Let's hear it. What do we want?"
CROWD: Net Neutrality!
MC: "I can't hear you!"
CROWD: "NET NEUTRALITY!!"
MC Tom Wheeler, Chairman of the US Federal Communications Commission (FCC) has given more time over to the 'initial comments' process on Net Neutraliuty with a new deadline for replies.
After the FCC Website was allegedly "overwhelmed" by the sheer volume of submissions, a new deadline of September 15 has been set for the replies. The FCC had originally set the deadline for initial comments as July 15 with September 10 for replies.
The extra time has been found "to ensure that members of the public have as much time as was initially anticipated to reply to initial comments in these proceedings," the FCC said on Friday.
This doesn't matter particularly in itself, but ostentatiously changing the deadlines may be an indication that the FCC is effectively bigging up the public response (and therefore the time and effort needed to reply) as a prelude to actually doing something about Net Neutrality which has lain fallow since the court overturned the initial 2010 rules back in 2013.
If Wheeler does intend to do something, then a demonstrably overwhelming public response - such as the 1 million comments so far recieved and seemingly more on the way - is exactly what he needs to back him and the commission up when facing the downright opposition of the Congress to the FCC pushing forward with net neutrality rules.
In particular, the FCC is pondering the implications of so-called "Pay for Priority" models which of course are fiercely opposed by a range of public interest groups and many Internet users who fear the model will end up creating a two-tier Internet. And steadfastly supported by the free market, right-wing, nut-cases who can always be heard when net neutrality gets an airing.
Opposition to "pay for priority" recently got a boost when President Obama himself broke cover to express (although quite briefly) his own disquiet at the possible development. Having supported net neutrality vigorously (smartphone in hand) during his first 2008 election campaign, the president has subsequently remained remarkably quiet on the issue - perhaps he early on decided that his political capital was best spent elsewhere.
With Obama now standing up to be counted, though, the argument appears to have shifted. Many more commentators in the US now support a common carrier classification for broadband access providers as the only sure way forward - judging that otherwise the argument and the cunning schemes hatched to get around whatever specific rules are put in place, will simply go on and on.
We say make broadband access providers (including mobile ones) common carriers before the whole thing gets so boring nobody wants to be bothered with it any more. For, as heartening as the net neutrality response has been, it's still half a million short of the response the FCC got (1.5 million) to Janet Jackson and her nipple-exposing wardrobe malunction in 2004.
"C'mon people, let's get a little more edgy. What do we want?... "
Email Newsletters
Sign up to receive TelecomTV's top news and videos, plus exclusive subscriber-only content direct to your inbox.