Net Neutrality passes in California, but still a long way to go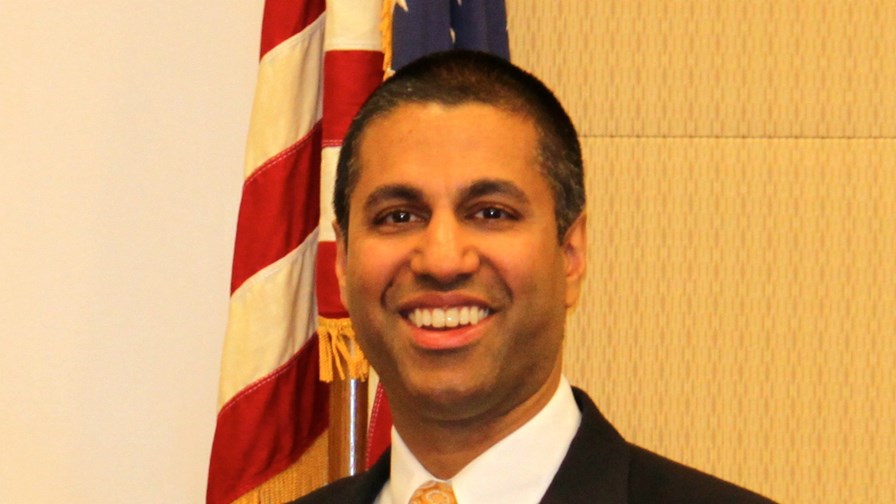 State assembly votes overwhelmingly in favour new net neutrality rules
Net neutrality California style more strict that the Obama version
Courts may still be a stumbling block
California's state assembly has approved a net neutrality bill that, if enacted, will go further than the Obama neutrality rules which were "rolled back" by the FCC under its Trump appointed chairman, Ajit Pai.
Although already passed once by the state's senate, the bill has to go back there for final approval and may not become a law until next year.
The bill passed by a comfortable 58 votes to 17.
It seems that Pai made a tactical error by rolling back the net neutrality rules and the Title II telco classification that had enabled them. To make sure (he thought) that they couldn't come back he passed legal oversight of broadband access to the Federal Trade Commission (FTC), thus creating a sort of legal vacuum which state legislation could occupy in the absence of any explicit federal authority.
So, in an ironic twist, the state has been able to bring through a new set rules (if the courts, which are the next hurdle, allow) that are much harsher from an ISP point of view than what had preceded them.
The bill will prohibit ISPs from blocking or throttling any legal apps, websites, or other services and will ban the paid prioritization of data.
It will also prohibit zero rating of 'specific' apps. This was the distinction that before allowed ISPs to use a data cap and selective zero rating to discriminate against data-heavy third party apps, usually involving video. That created an ISP ability to favour its own, or partner company apps, while theoretically making third party video watching, say, uncompetitive.
However, exceptions can be made if entire categories of apps and services (not just favoured ones) are zero rated, subject to technical conditions being met (usually compression). That creates a level playing field, theoretically, for all video content.
So plain sailing now?
Of course not. Observers foresee a thicket of potential legal challenges ahead. But the fact that the populous state of California has legislated in this way may give encouragement to other states to forge ahead and indicates that, eventually, one way or another, net neutrality will win.
Email Newsletters
Sign up to receive TelecomTV's top news and videos, plus exclusive subscriber-only content direct to your inbox.