Can community fibre do America a better job at a cheaper rate than the broadband provided by the incumbents?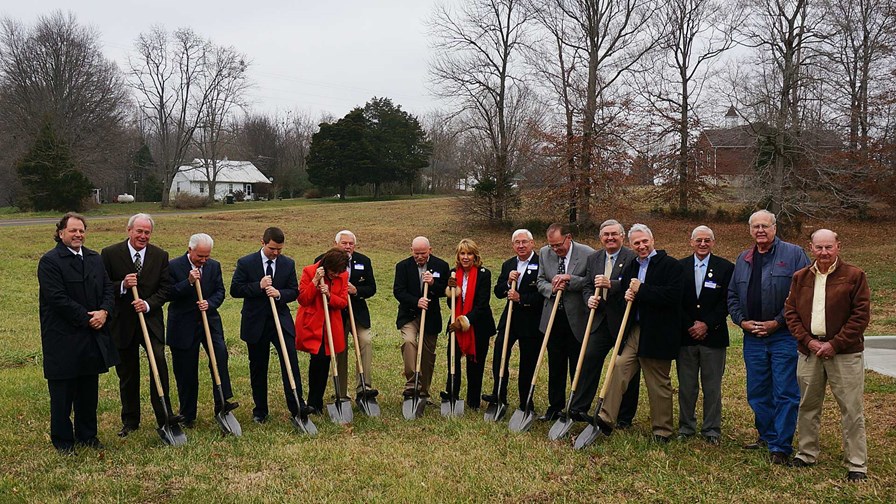 Study finds US Community Broadband almost always offers better prices than incumbent broadband providers
The researchers reached this conclusion despite a huge lack of collected data on incumbent pricing
More research, it says, is needed
Just published: a timely report in the wake of the net neutrality rollback on comparative pricing between community and privately provided fibre broadband. Timely because many communities and municipalities are now keen to explore alternative ways of getting, and keeping, their citizens online in a non-neutral world.
Responsive Communities, a project of the Berkman Klein Center for Internet & Society at Harvard University has addressed the issue in what appears to be a vigorous study of broadband pricing across the US.
As we've already noted on TelecomTV, one way is to protect net neutrality may be to enact state and local laws in the absence of overarching federal protections. That seems unlikely to end in any sort of total, or even partial, victory: rather just a way to keep the issue boiling through the courts.
Saying "screw you, we'll build a proper utility fibre network ourselves", on the other hand, could have a lot more weight and attract significant support. A major bout of community and municipal fibre network build could not only satisfactorily address the net neutrality issue, but could go on to address pricing and coverage issues as well.
So can it?
It may all turn on a grown-up, properly-researched answer to that obvious question: are community and municipal fiber networks capable of being deployed and managed in such a way that they can be priced consistently below the services on offer from Comcast, Verizon AT&T and the others?
Responsive Communities found that although its research was limited in scope, it can clearly point to "the benefits of community fiber networks in providing broadband to Americans at prices that are more affordable," with the caveat that "the national interest would be served by deeper data collection and study."
The last point is important. The researchers found a black hole where data on how the telcos price their services should have been.
"We found that in 23 out of 27 communities where comparisons were possible, entry-level broadband service from a community-owned FTTH network was indeed less expensive than comparable service offered by a private competitor when considering the annual cost of service averaged over four years. What's more, the community providers were generally far clearer in how they presented pricing—steering clear of initial teaser rates that later rise sharply. "
The report says that "while the FCC collects data about advertised speed tiers and other service offerings through a telecom industry reporting document called Form 477, it does not comprehensively collect data on pricing."
So, says the report, "the unavailability of comprehensive data leaves many fundamental questions unanswered."
This lack of data is clearly no accident. The current situation, where many states have laws which prohibit or restrict municipal broadband, for instance, have been established under cover of a desperate propaganda war waged by the big US ISPs via their army of tame academics and think tanks to the effect that community or municipal broadband is bound to fail and leave its financiers in the lurch or its customers victims of inferior service (or both).
It's a first article of faith for US neo-liberals that the 'government' can't (or even shouldn't) run anything efficiently, so countering the settled opinions of millions will be an uphill struggle.
The truth is that where municipal broadband (and just competitive private broadband projects) fail it's often because incumbent ISPs respond to looming competition by locking their customers in a contested area into longer and cheaper broadband deals, effectively shutting out the competition.
Even Google, not exactly a shrinking violet when it comes to agility, marketing and technical nouse, has found it difficult to develop a sustainable fibre broadband business in the face of incumbent telco competition and has put its fibre business on hold as it looks to develop wireless broadband access instead.
But we all knew that already... didn't we?
Email Newsletters
Stay up to date with the latest industry developments: sign up to receive TelecomTV's top news and videos plus exclusive subscriber-only content direct to your inbox – including our daily news briefing and weekly wrap.